Base Carrier Oil - 1 Litre - Apricot Kernel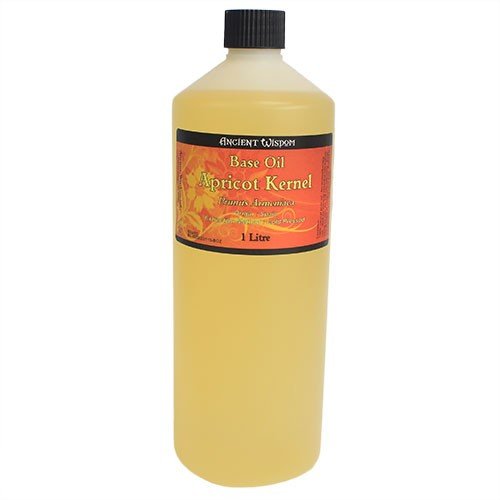 100% pure, natural Apricot Kernel Base Oil, ideal for diluting essential oils before using them on skin. Easily absorbed, and said to be useful for itching and eczema.
Color and Smell:  A clear, pale yellow liquid that is virtually odourless.
Texture: light and absorbs fast; even faster than jojoba and argan oil.
Packed in 1 litre bottle.
Botanical Name : Prunus Armeniaca. Part of Plant Used : Kernel. Source : Spain. Extraction Method : Cold Pressed.