BLISTEX Lip Medex Lip Balm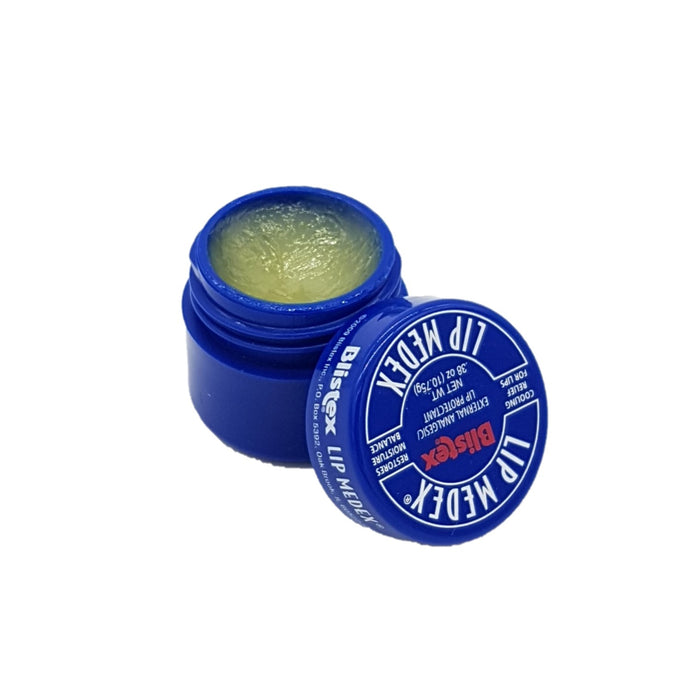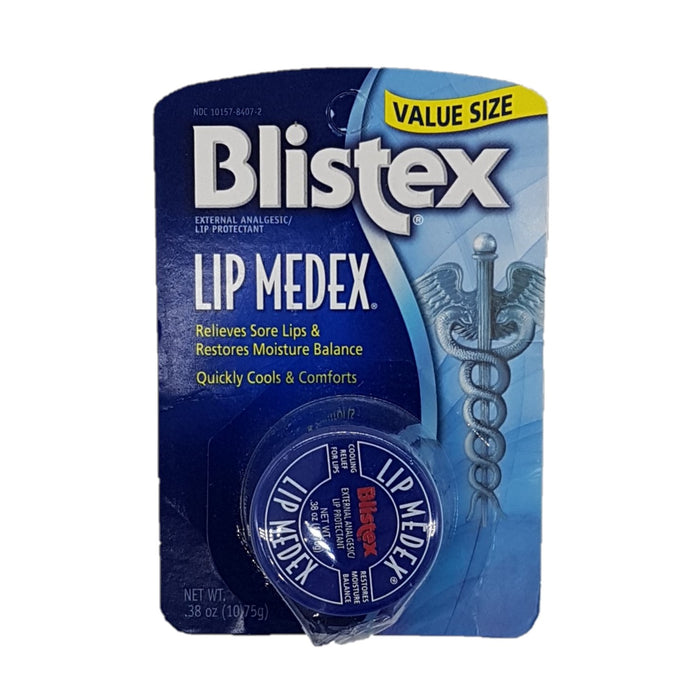 The medicated formula of BLISTEX Lip Medex delivers immediate, noticeable relief to lips that have become chapped or cracked following exposure to cold weather. This pleasant balm restores a healthy moisture balance, and provides a barrier to further irritation.
Suitable for adults, and children over the age of two. Apply 3-4 times daily.
Contents: 10.75g