Christmas Pillar Candles - Choice of Colours & Sizes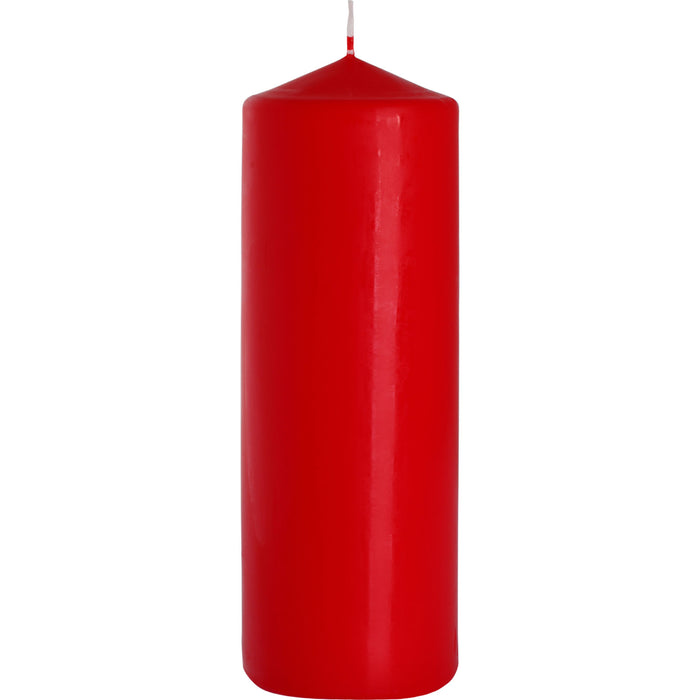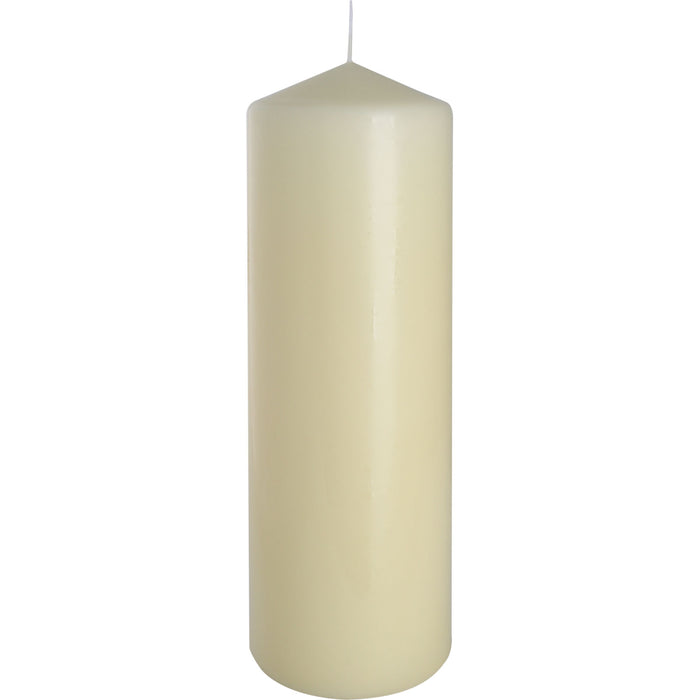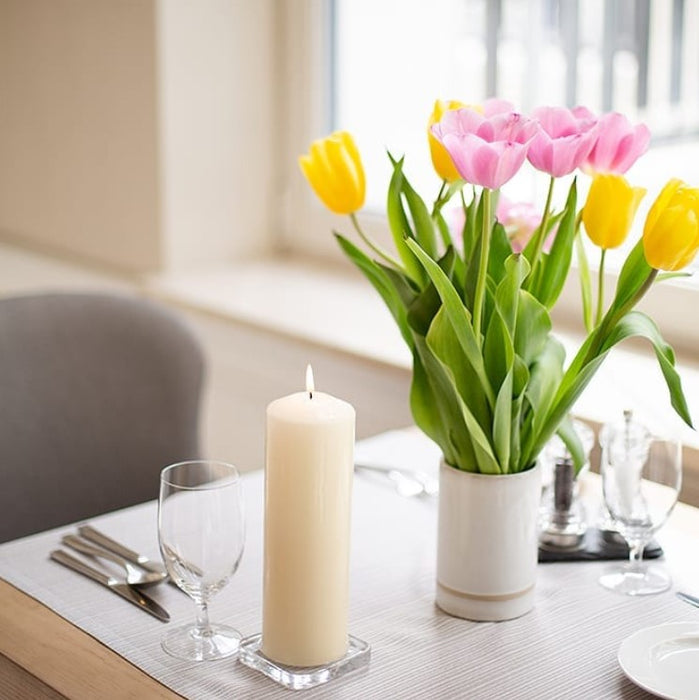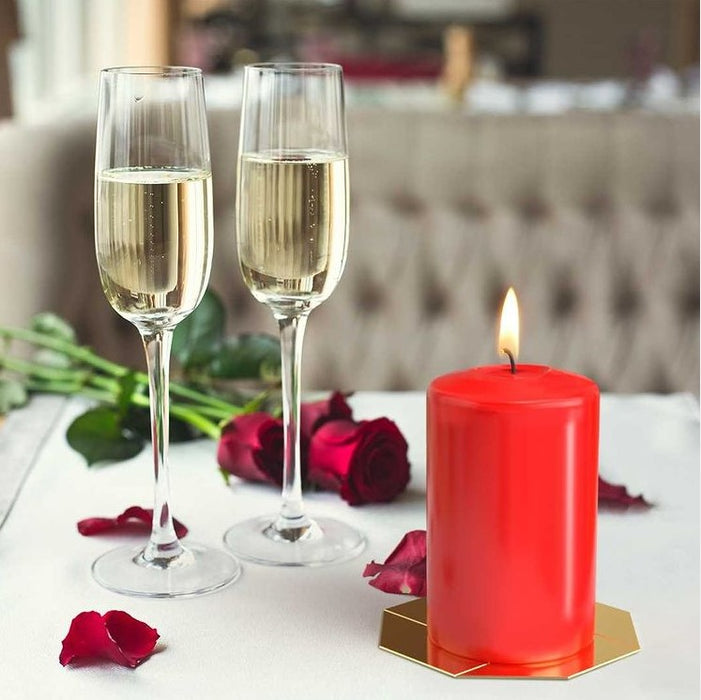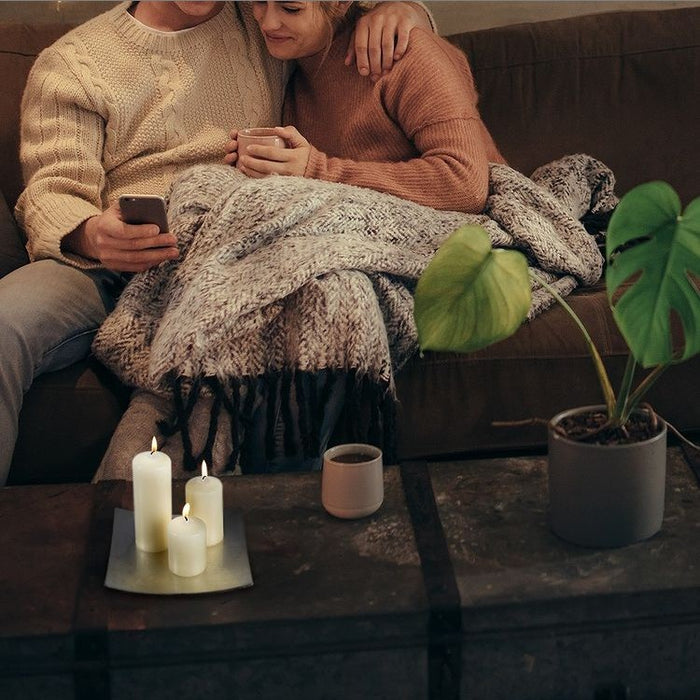 Perfect for decorating the home any time, but especially throughout the Christmas season. They work well as a feature decoration in a fireplace, and of course on the dinner table. These dipped paraffin wax candles are available in Ivory or Red, in two sizes.

Dimensions:
H200mm x 80mm diameter - 90 hours burn time.
H250mm x 80mm diameter - 160 hours burn time.
Made in Poland.