DALIT GOODS Co. Kashmiri Style Solid Egg - Choice Of Colours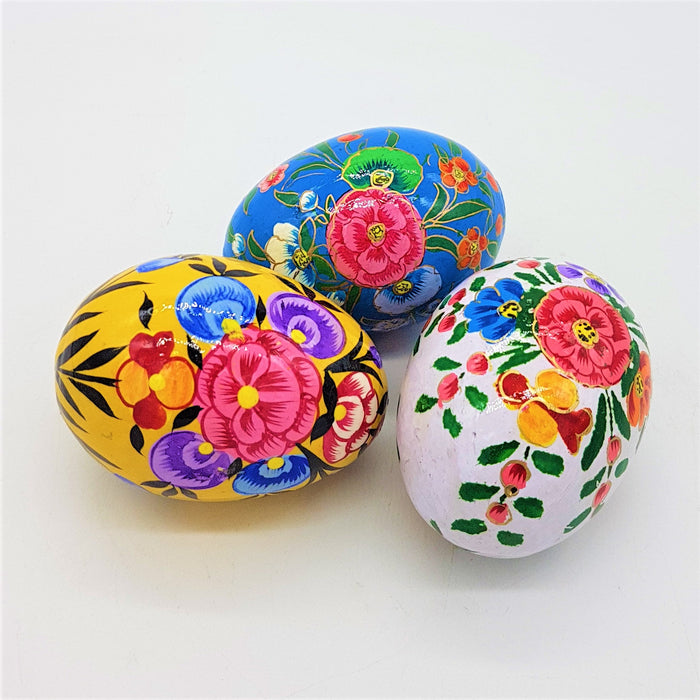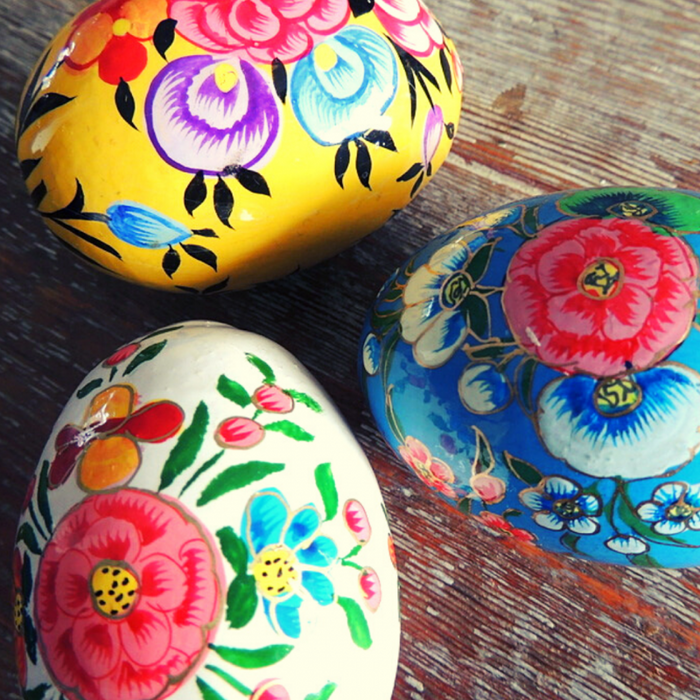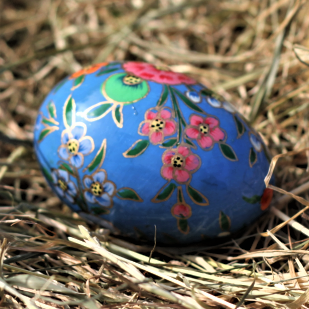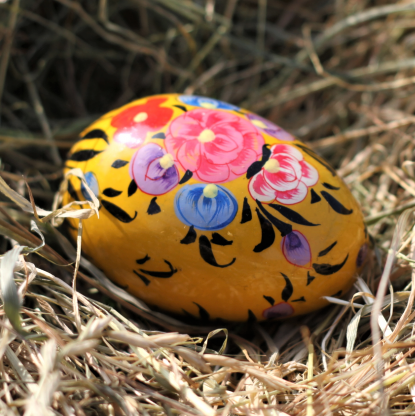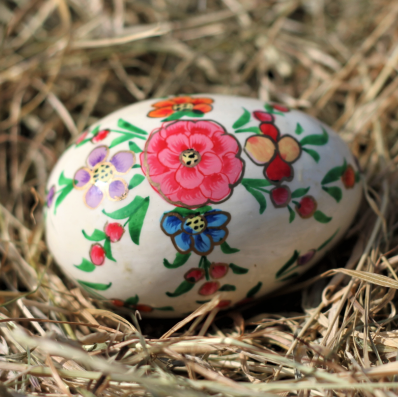 These papier-mâché eggs have been individually hand made by the skilled craftsmen and women of Kashmir. They are then painted in the traditional Kashmiri style, with bright colours and cheerful floral designs. Three colours to choose from: Blue, Yellow and White.
Dimensions: H7cm x W5cm
Country of origin: India; Fair Trade. The purchase of this item supports the work of the Dalit Goods Company with street children and the Dalit people of India.