Dream Spirit Roll-On Perfume Oil - Selection of Fragrances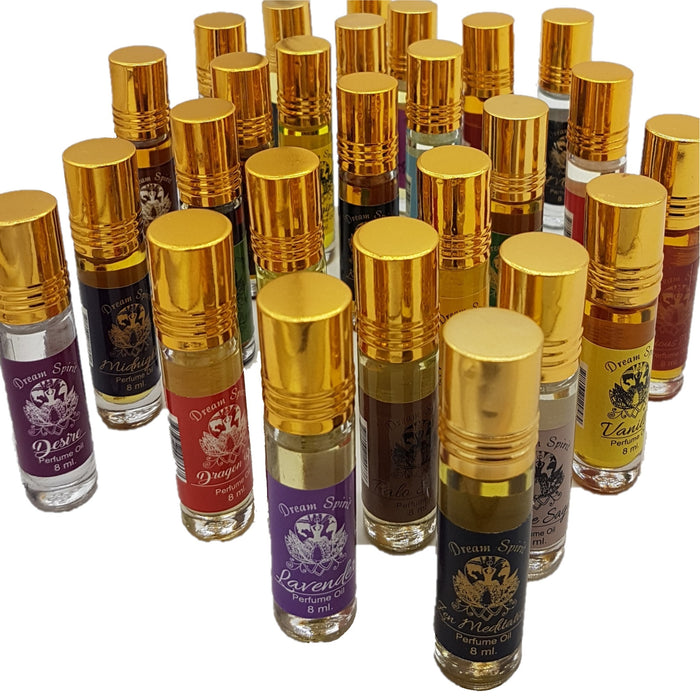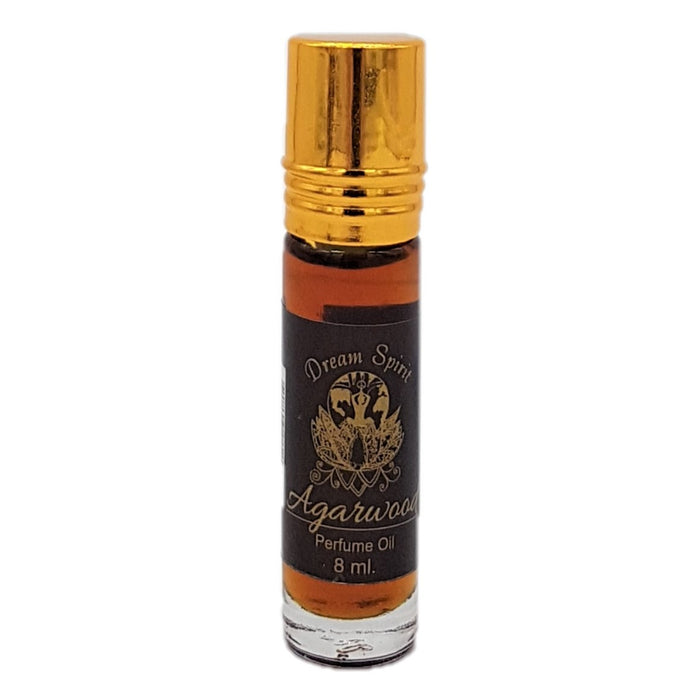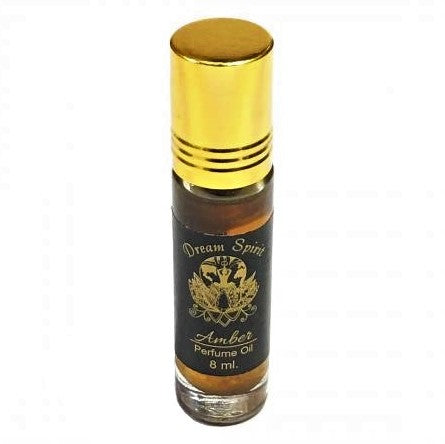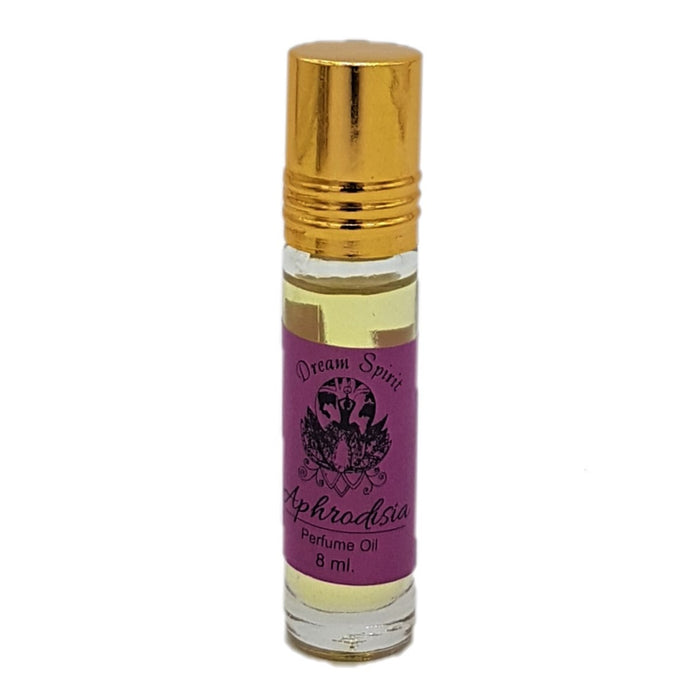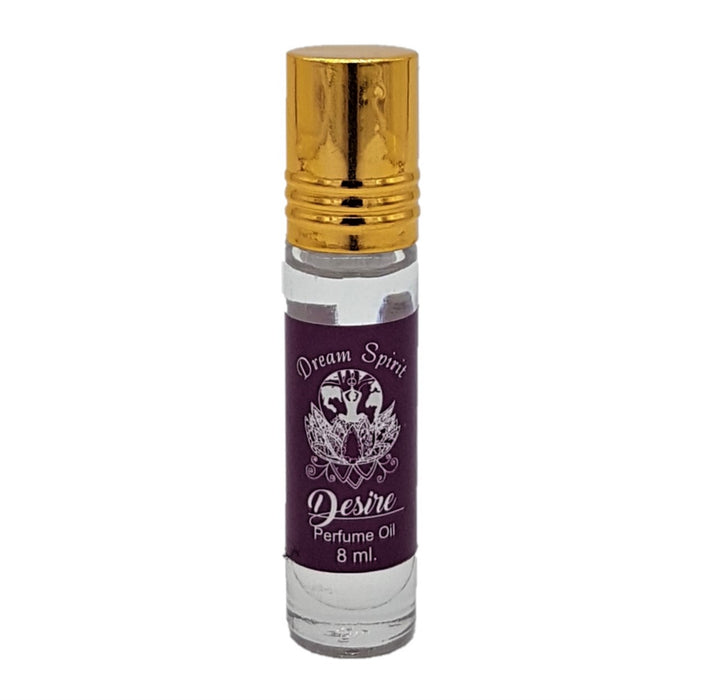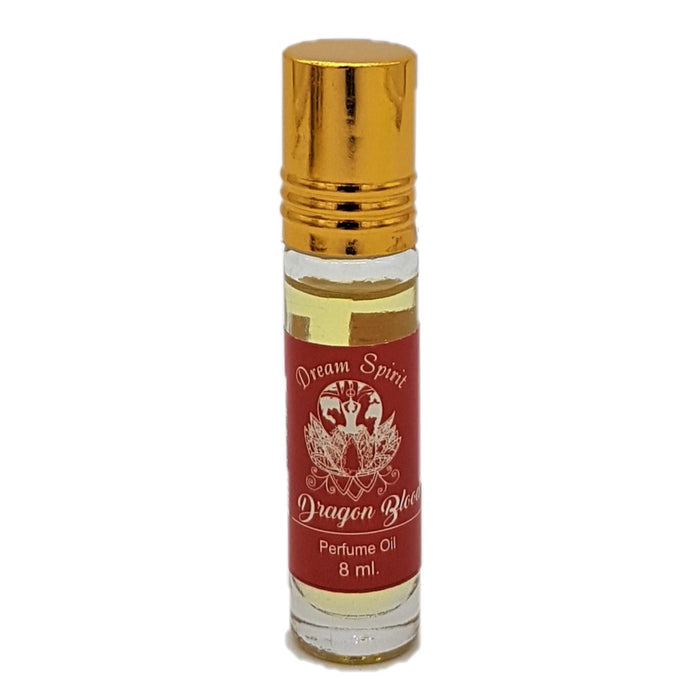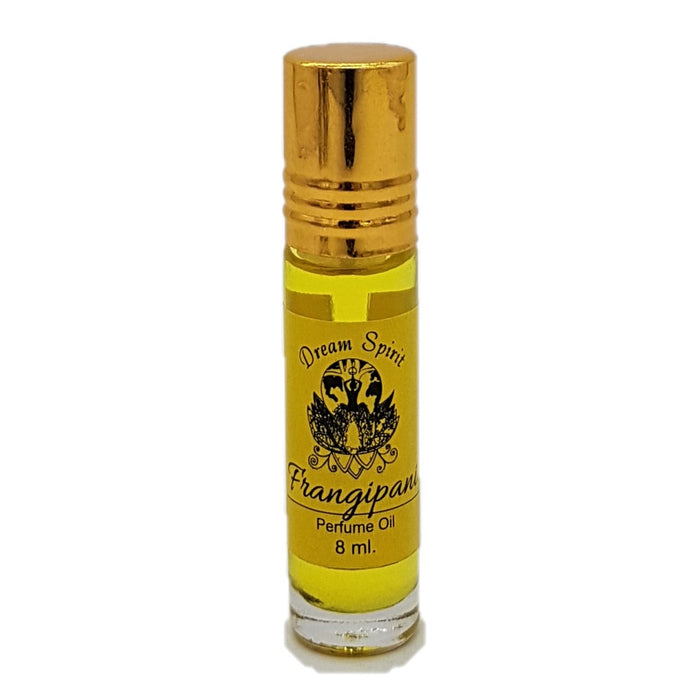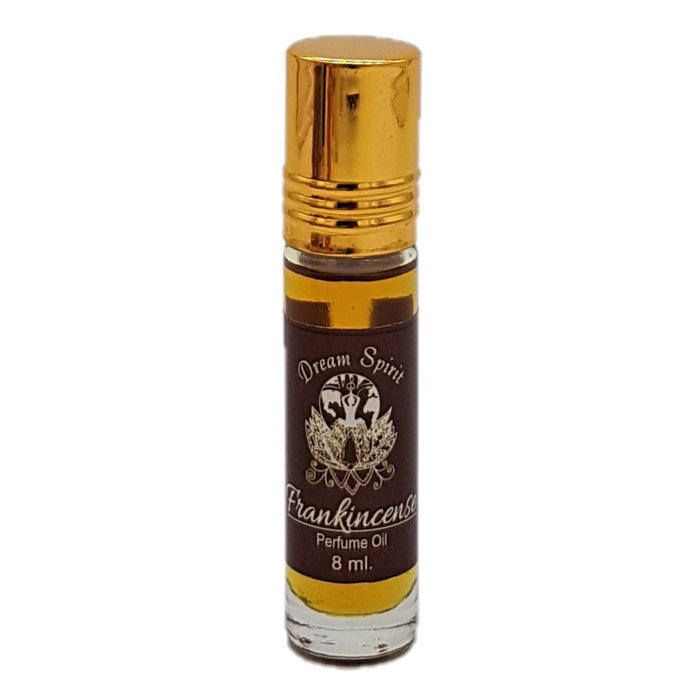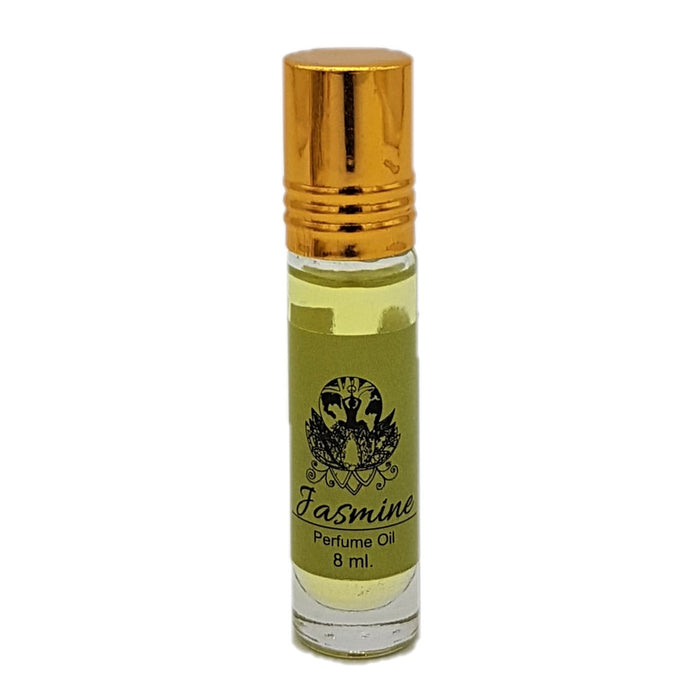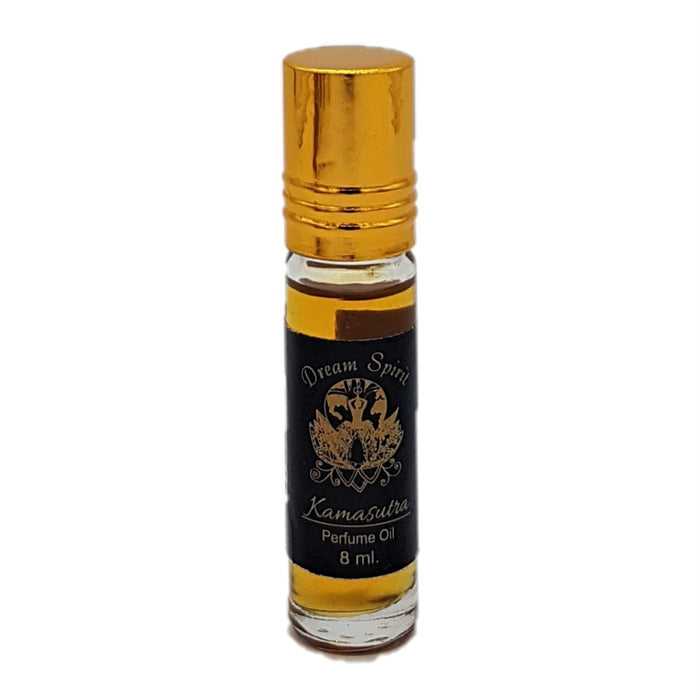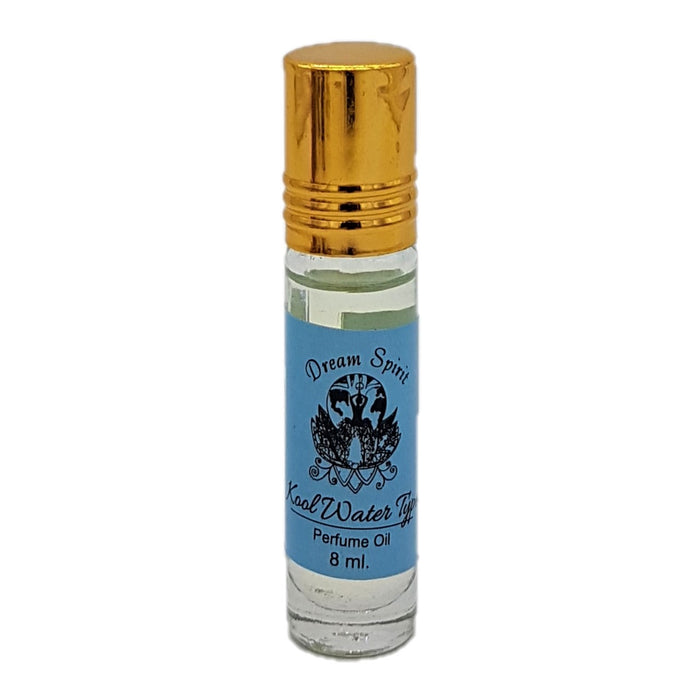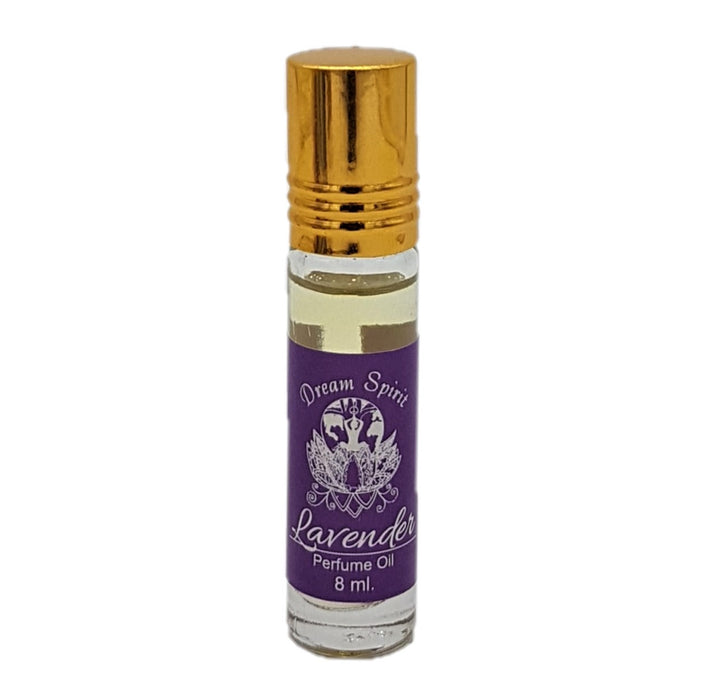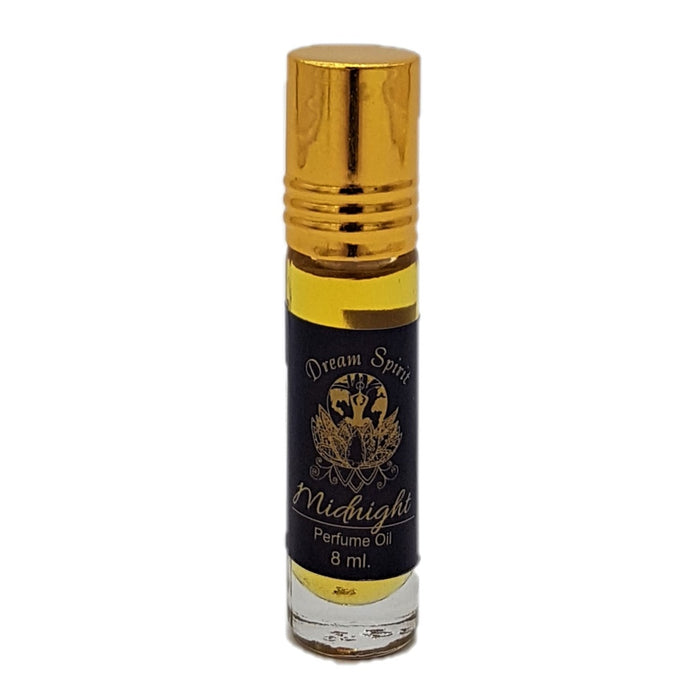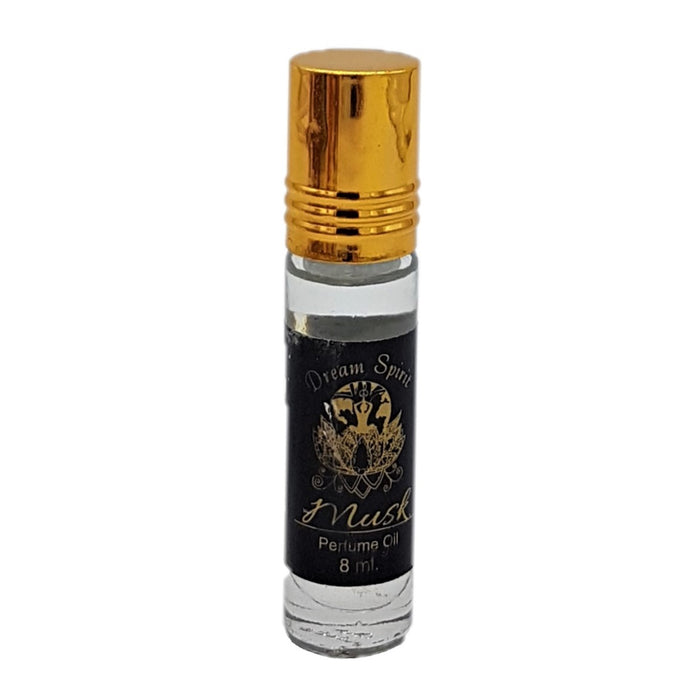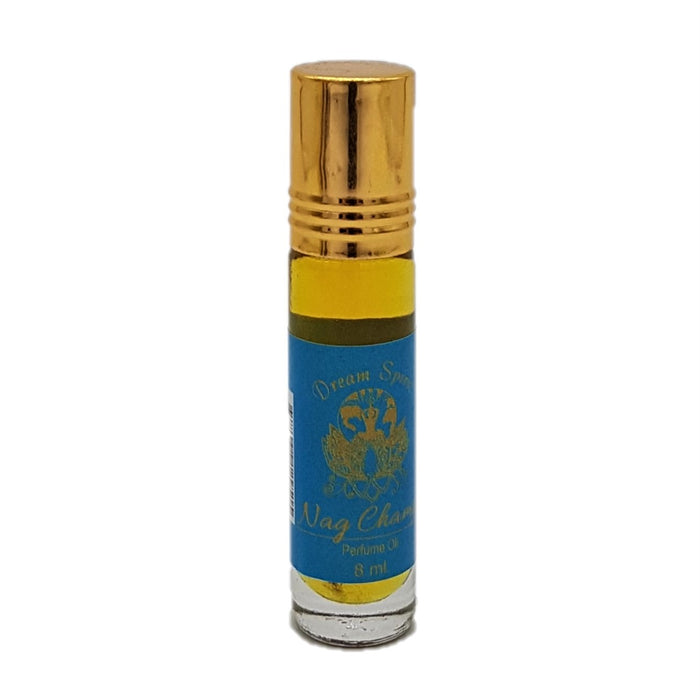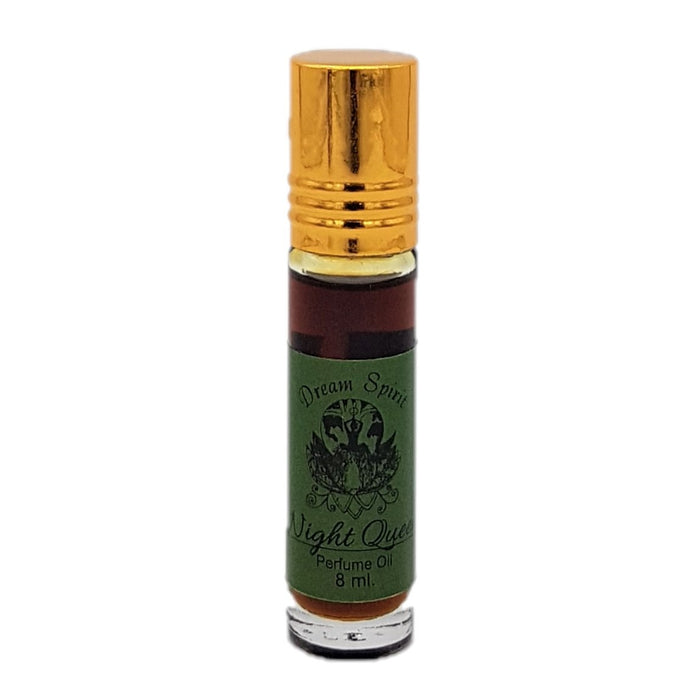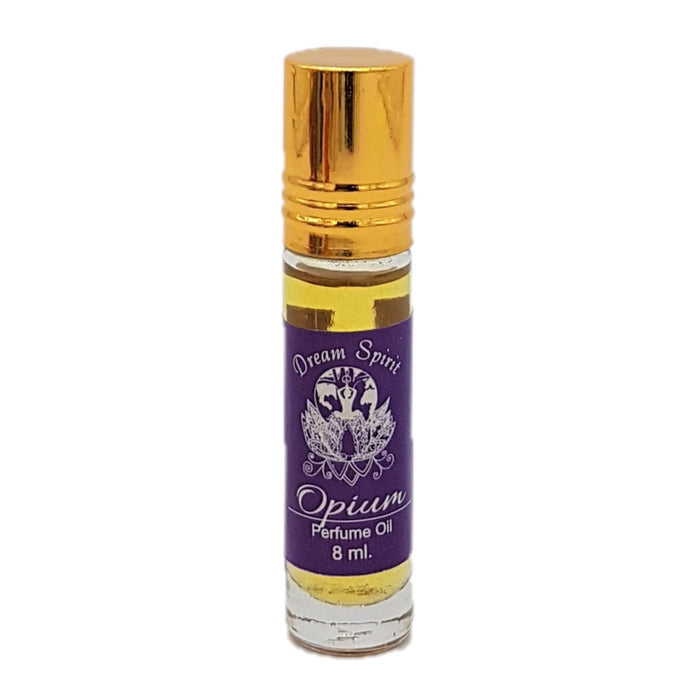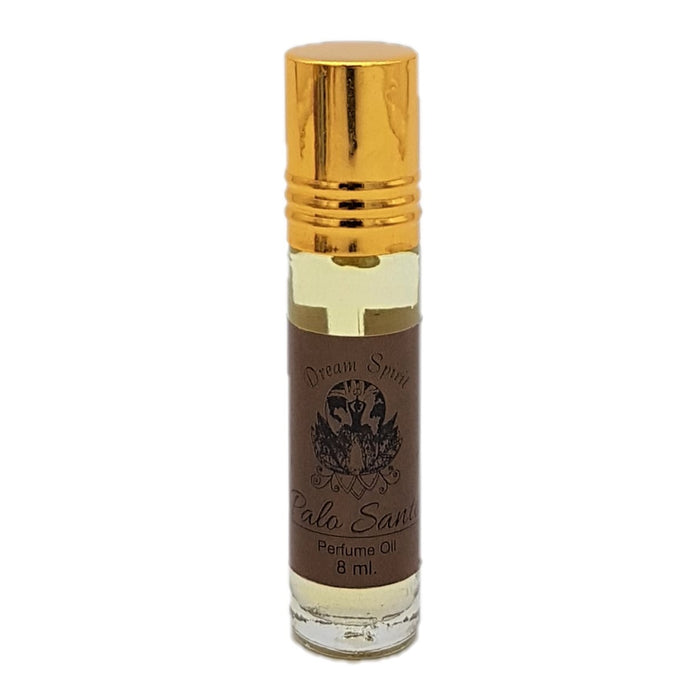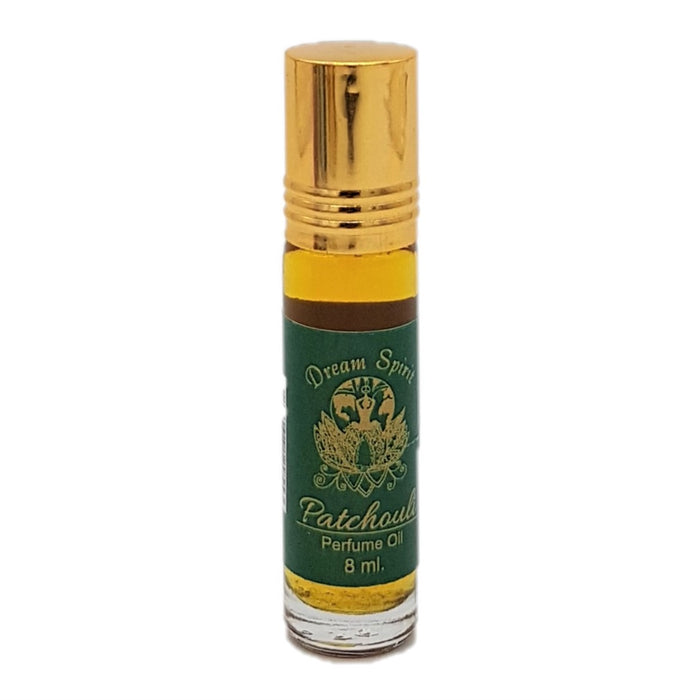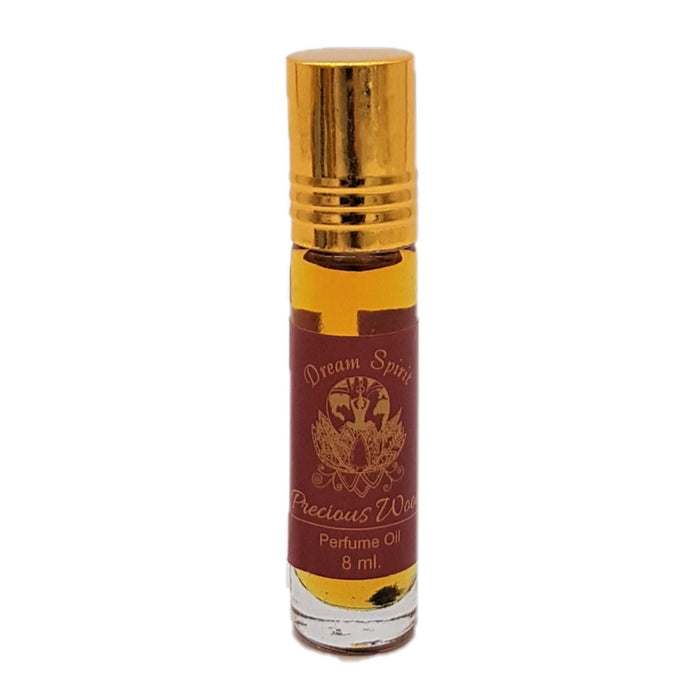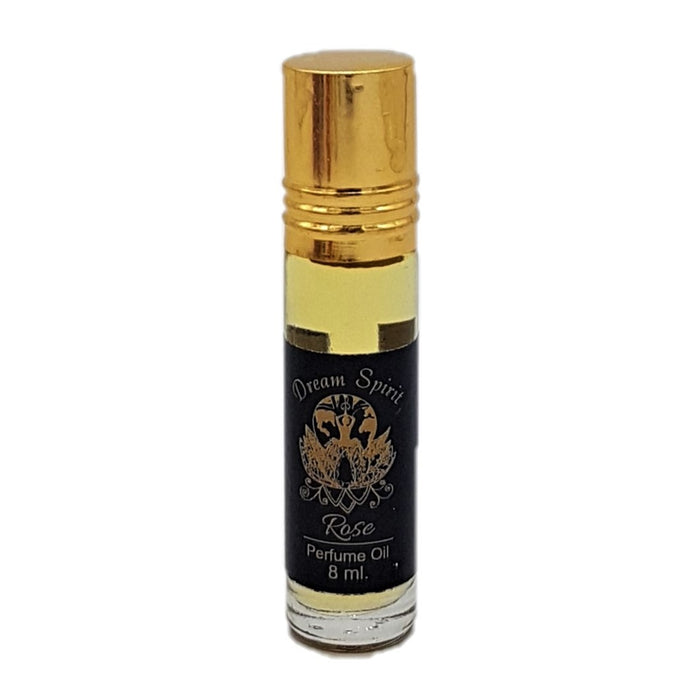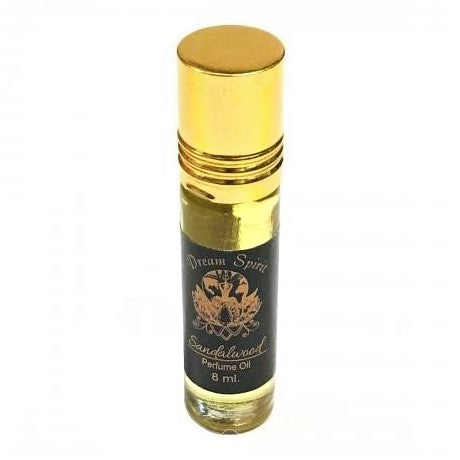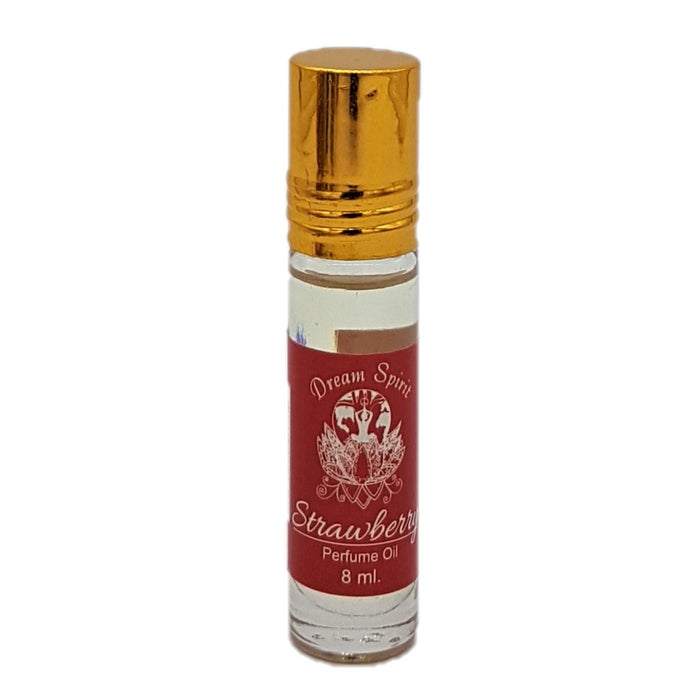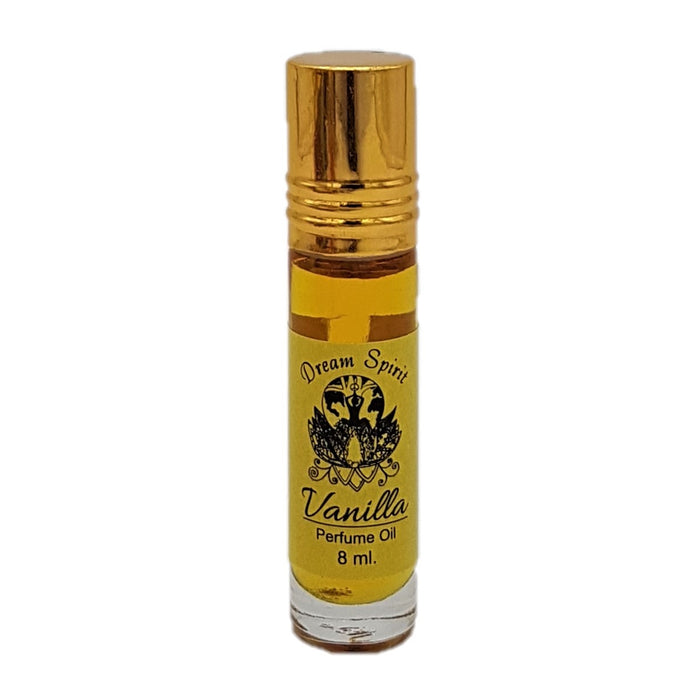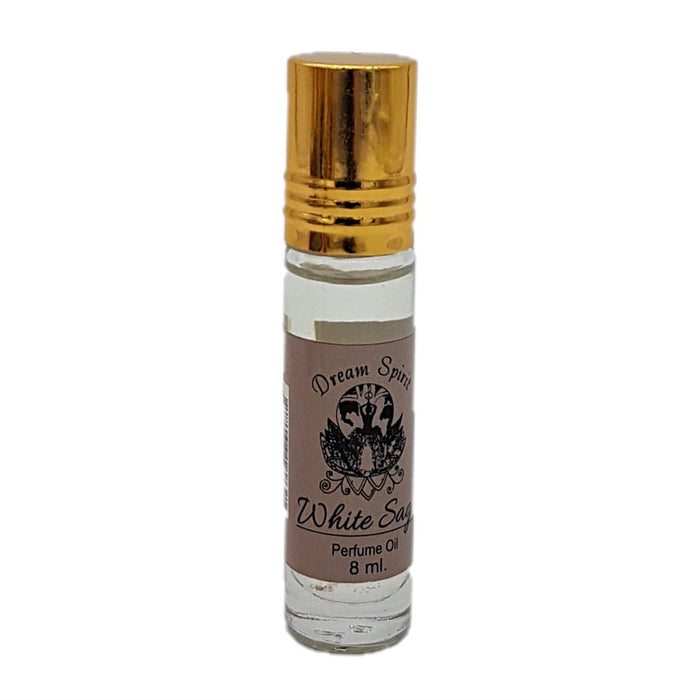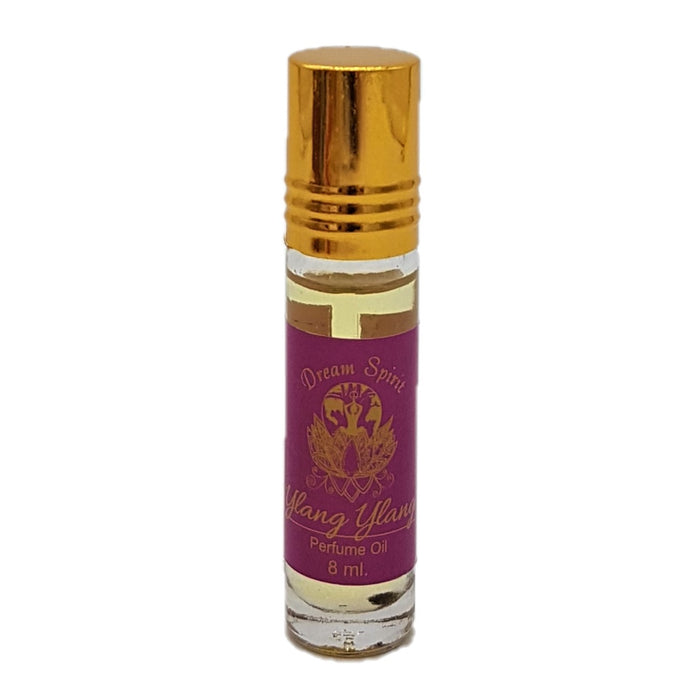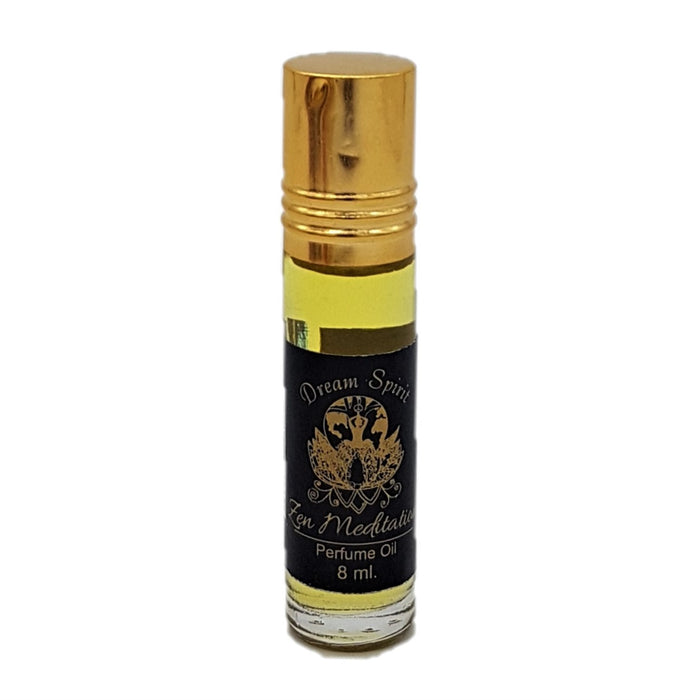 These high quality Dream Spirit Perfume Oils are made from 100% pure, natural oils and essences, and do not contain alcohol. The compact 8ml bottle has a roll-on applicator - perfect for keeping in your handbag. The oil itself can also be used in an oil burner, or to freshen up potpourri. Lovely fragrances with long-lasting scent.
PLEASE NOTE: Postal and delivery services are not permitted to deliver perfume or other oils to addresses outside the UK.
Choose from our fabulous range of popular fragrances:
Agarwood
Amber
Aphrodesia
Desire
Dragon Blood
Frangipani
Frankincense
Jasmine
Kama Sutra
Kool Water
Lavender
Midnight
Musk
Nag Champa
Night Queen
Opium
Palo Santo
Passion
Patchouli
Precious Wood
Rose
Sandalwood
Strawberry
Vanilla
White Sage
Ylang Ylang
Zen Meditation