ELEMENTS Incense Cones - Choice of Fragrances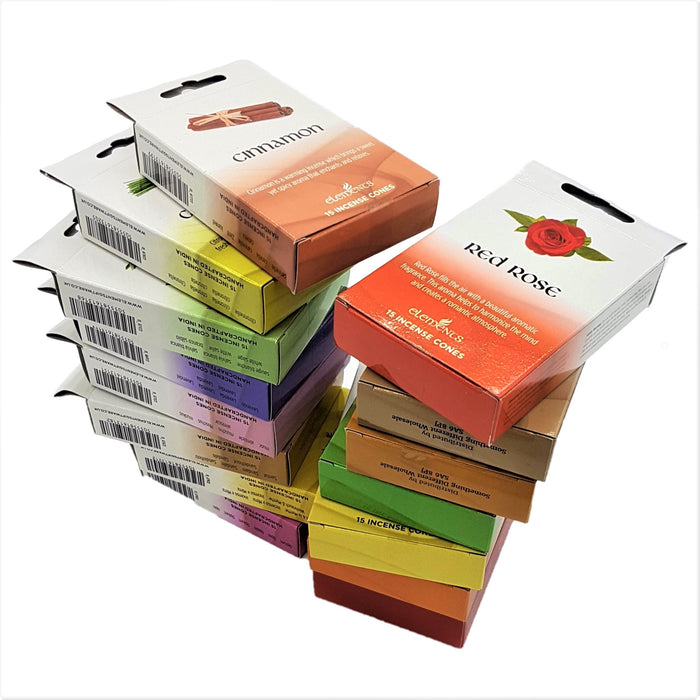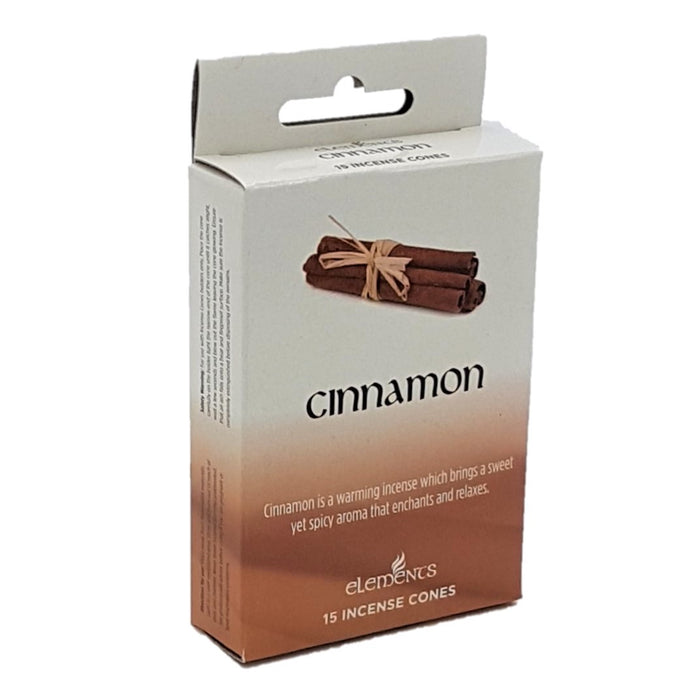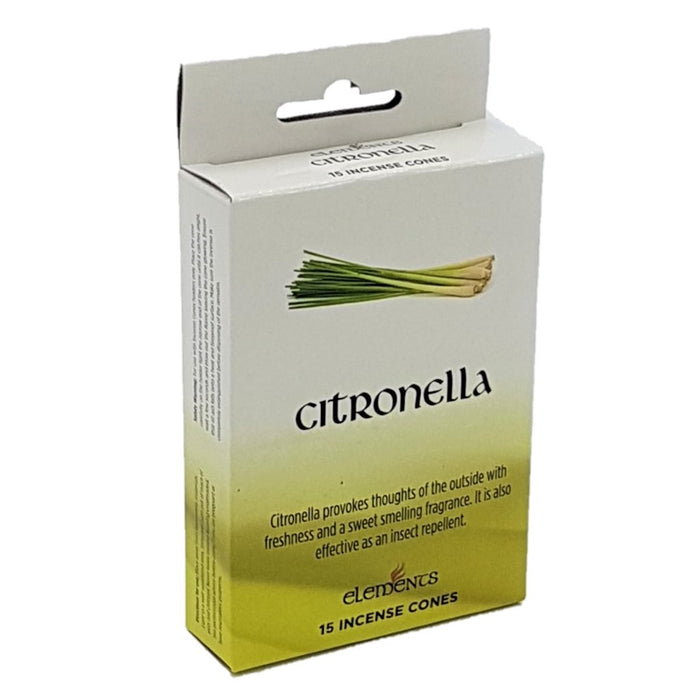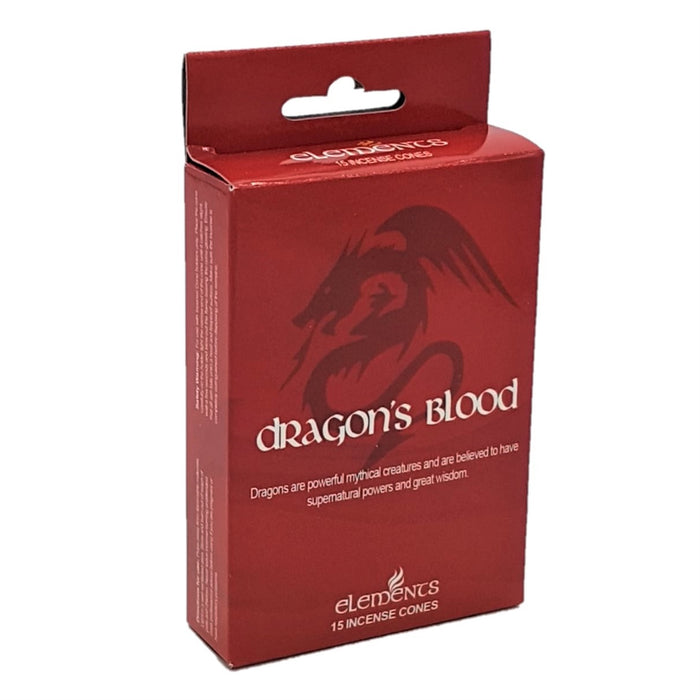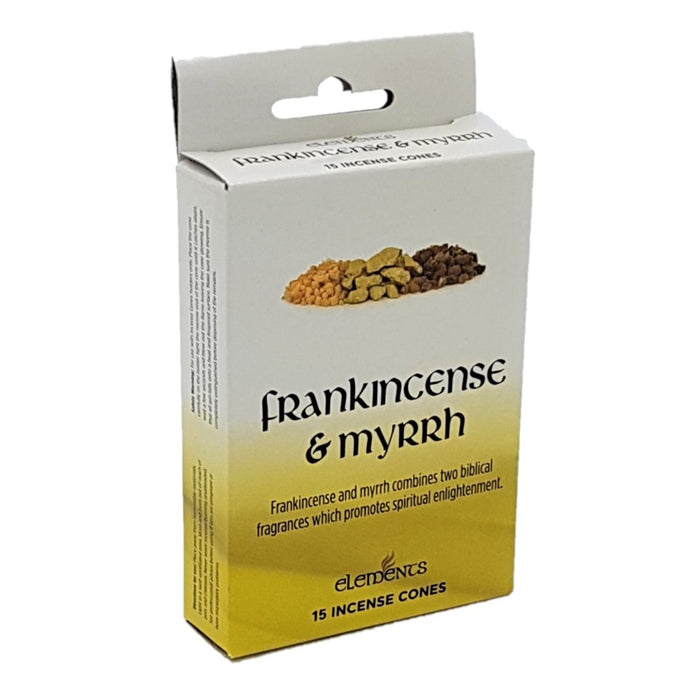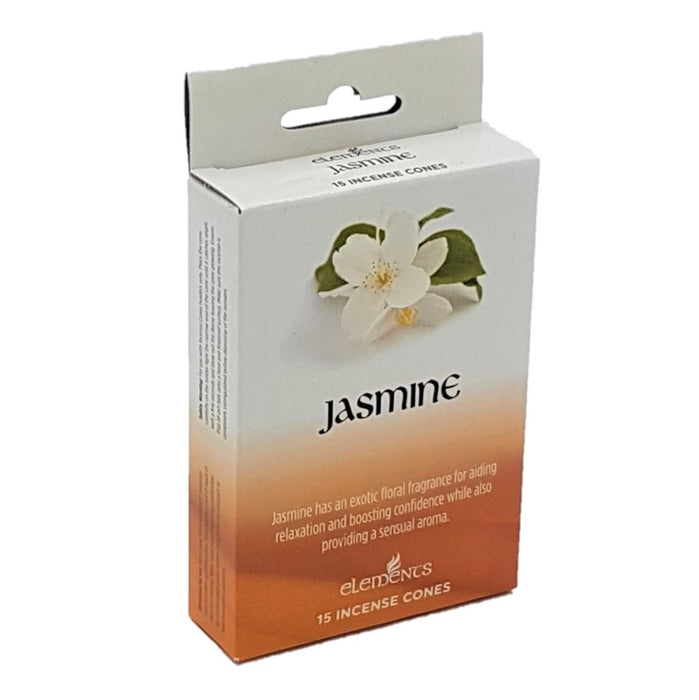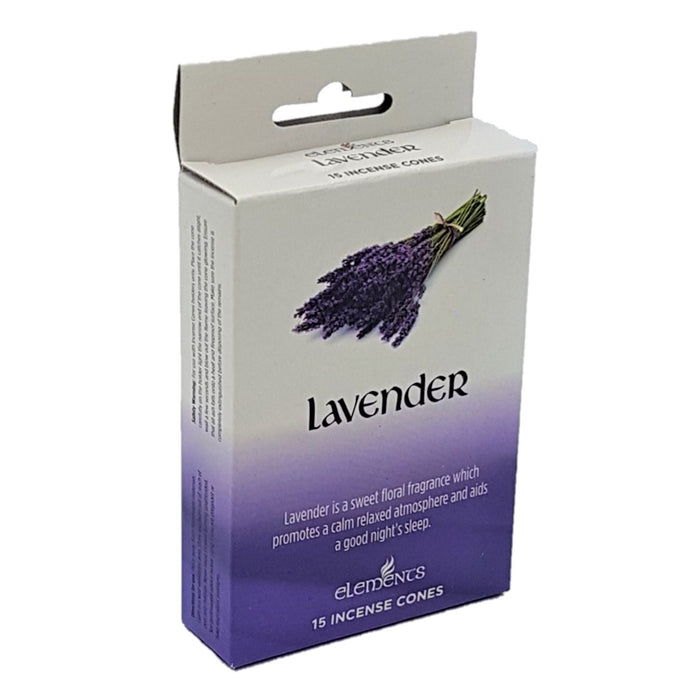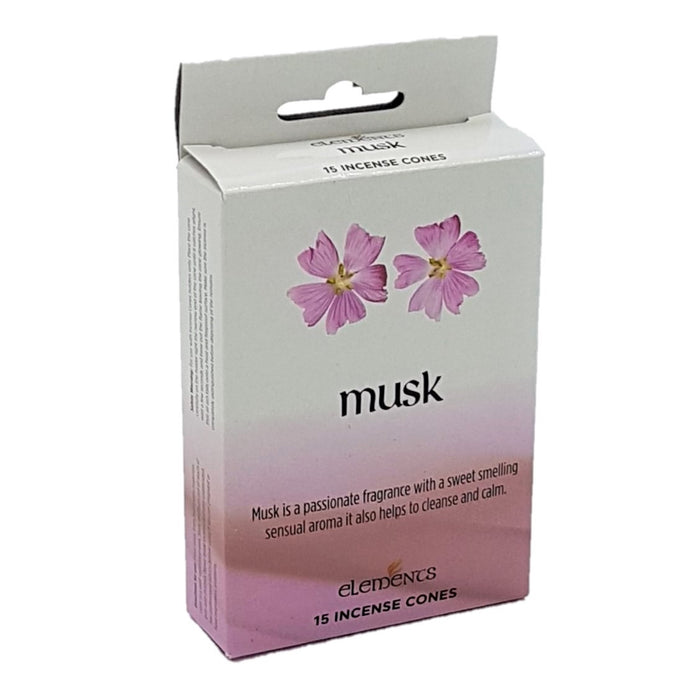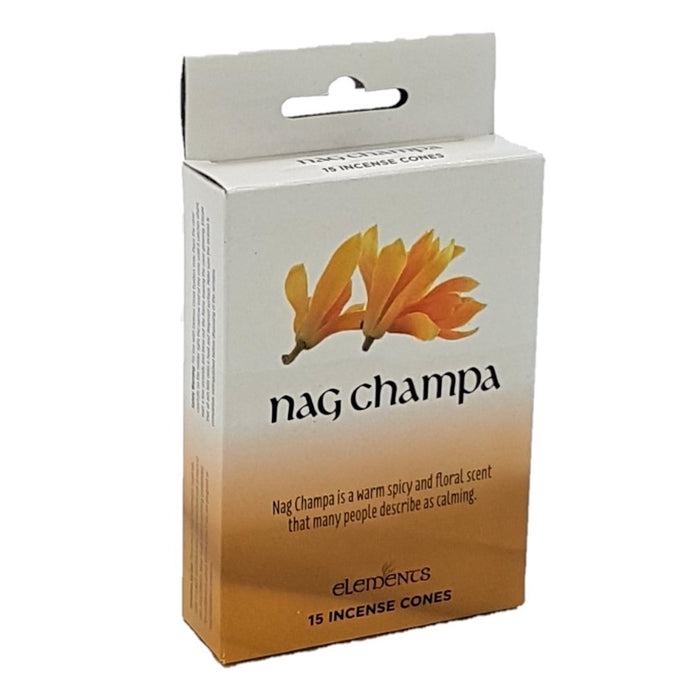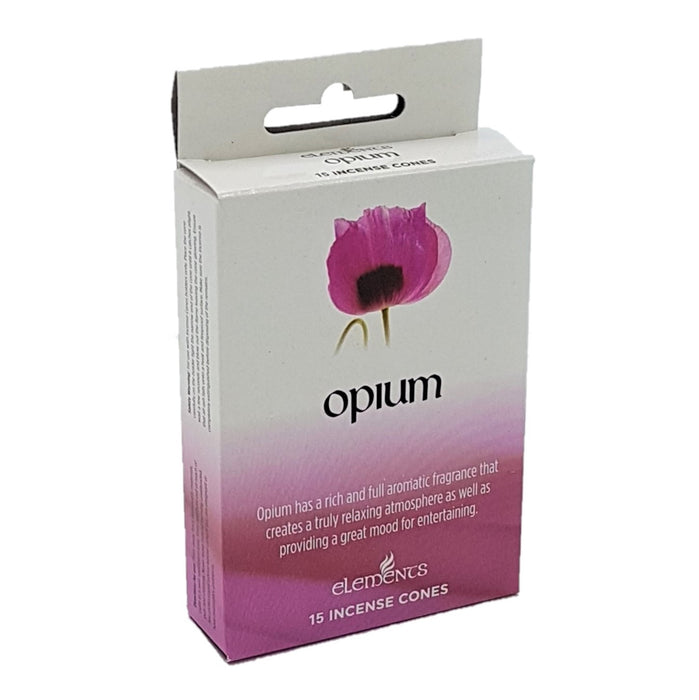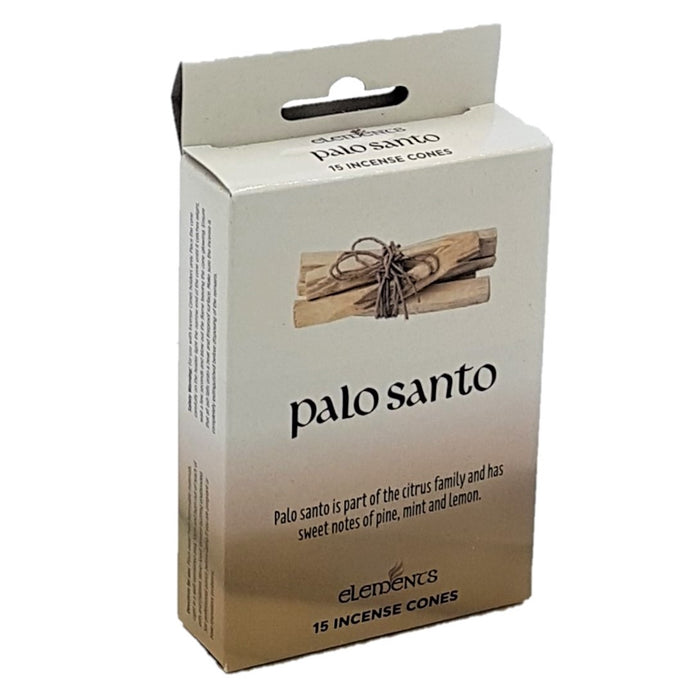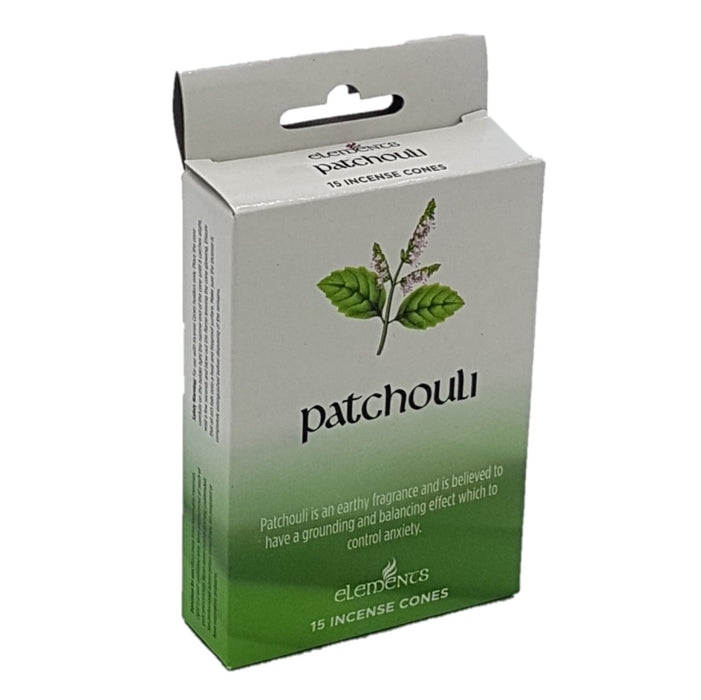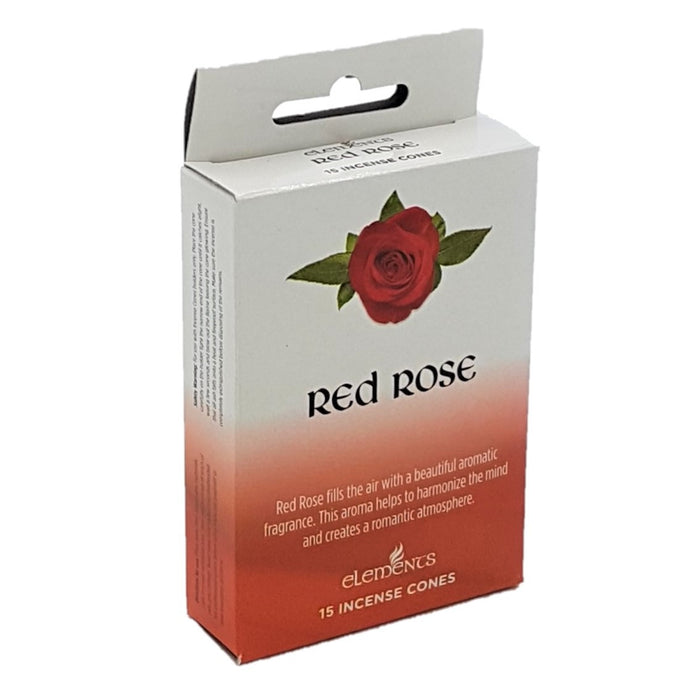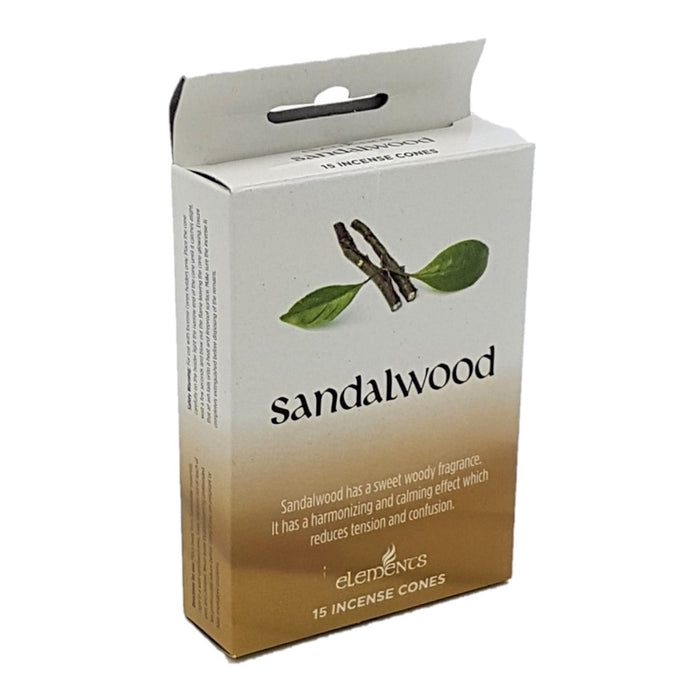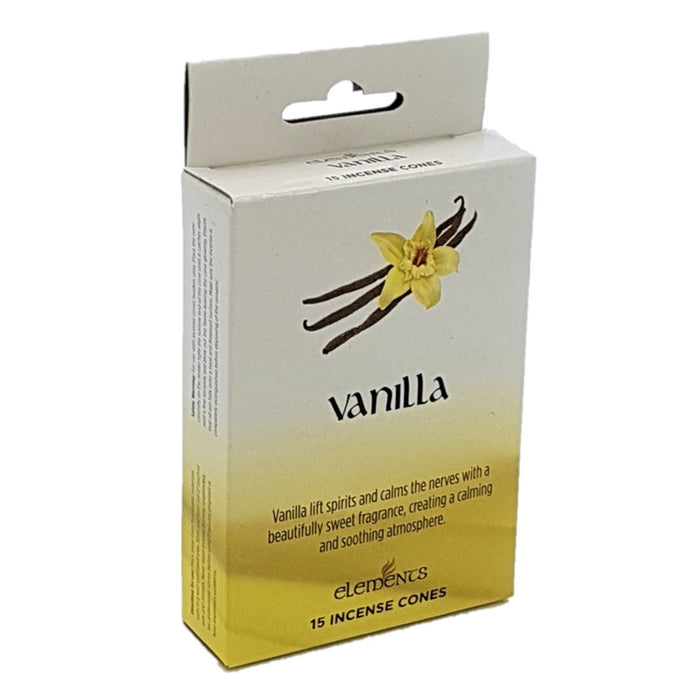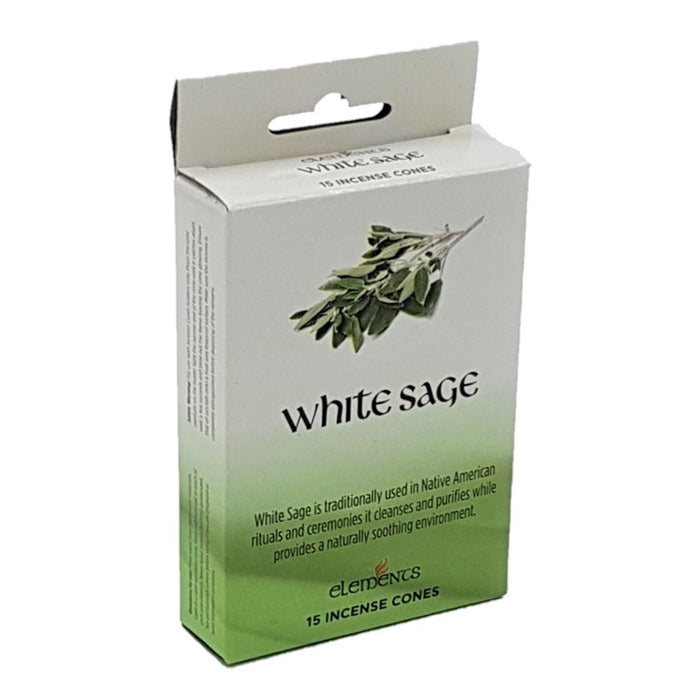 Pack of fifteen fragranced incense cones by Elements. Handcrafted in India. Each pack comes with a small round metal cone holder.
Fragrances:
Cinnamon
Citronella
Dragon's Blood
Frankincense & Myrrh
Jasmine
Lavender
Musk
Nag Champa
Opium
Palo Santo
Patchouli
Red Rose
Sandalwood
Vanilla
White Sage
15 cones in a packet.