Himalayan Salt Tealight Holder - Double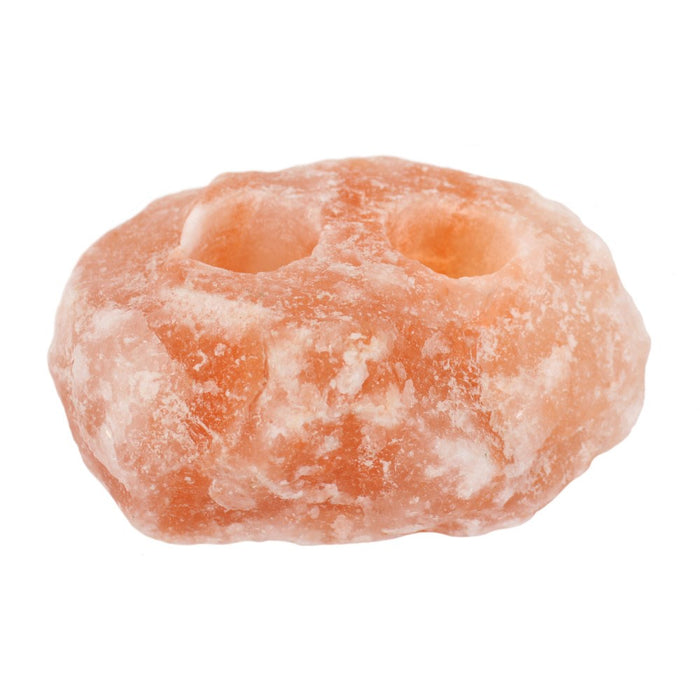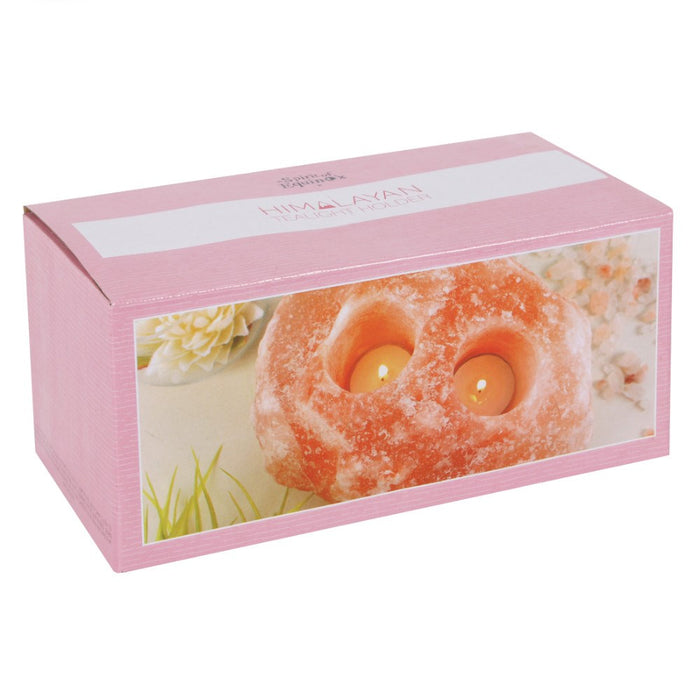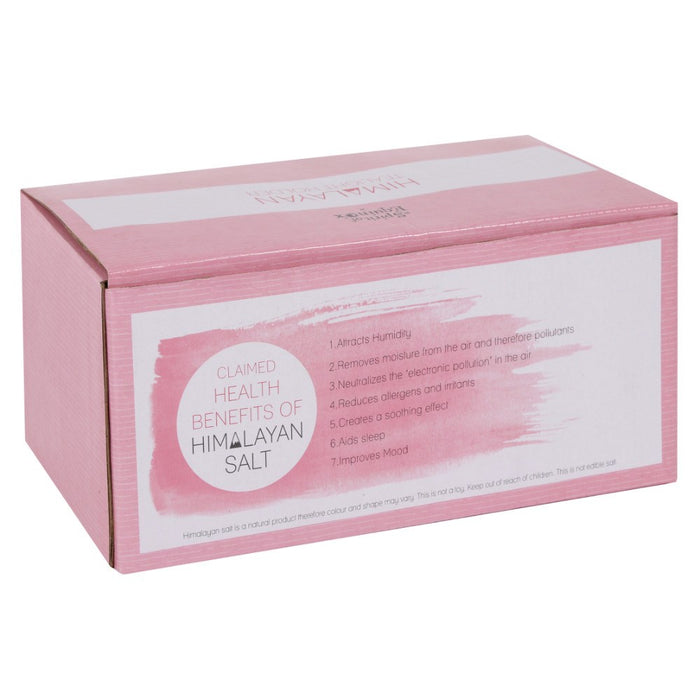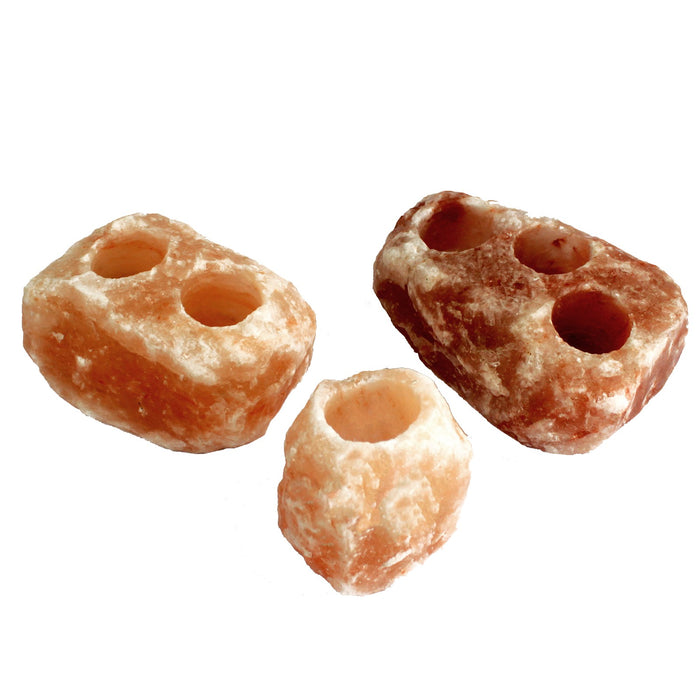 These tealight holders are made from natural Himalayan crystal rock salt, and act as a natural ionizer and air purifier. The salt absorbs water and particles of dust, pollen and bacteria from the air, and also takes positive ions with them. Then, when the heated salt releases cleansed water vapour back into the air, it also expels negative ions which have the opposite effect on our airways – increasing cilial activity to keep your lungs clear.

Himalayan salt tealight holders vary in size and shape, and naturally contain cracks and veins that make each one unique. The colours range from light pink to a deep dark pink. They create a relaxing warm atmosphere in any room, and add a little romance, too!

Safety rule: It is always important to keep a burning candle within sight, and to keep it out of the reach of children and pets.
Sizes: approx H12cm x W20cm x D10cm
Weight: approx 3.2kg
Size and colour of product may vary due to its natural properties. Single and three hole tealight holders also available.