Multi Floral Hand-Painted Papier Maché Bauble - Choice of Five Designs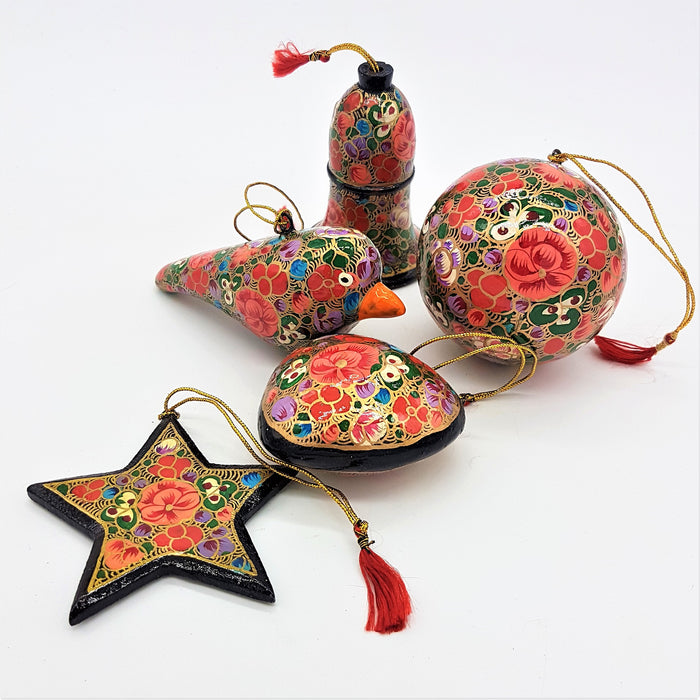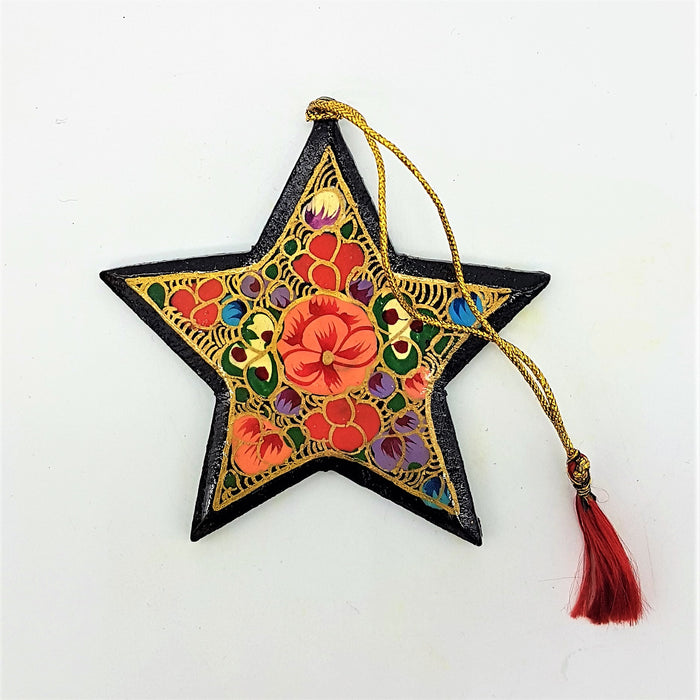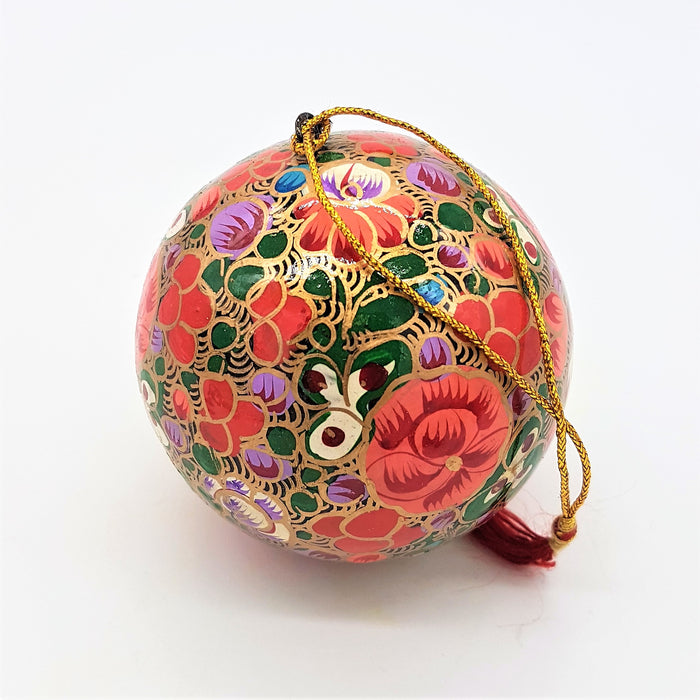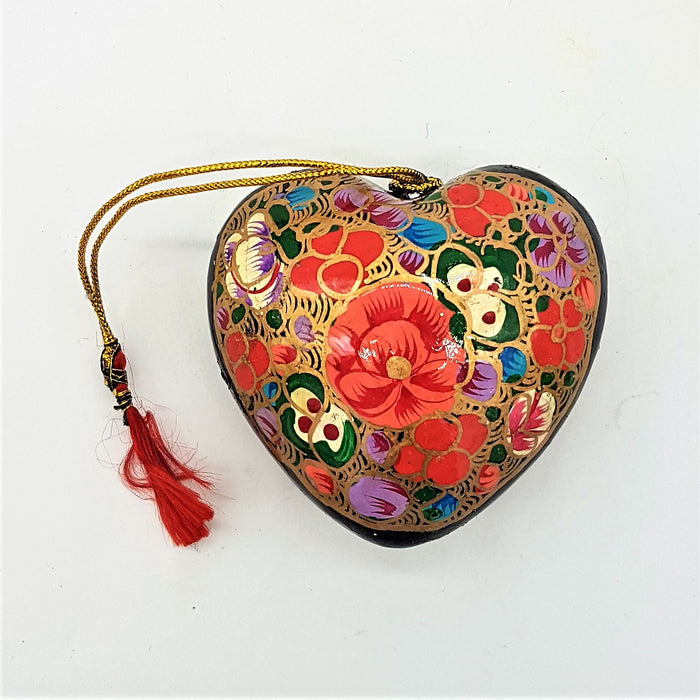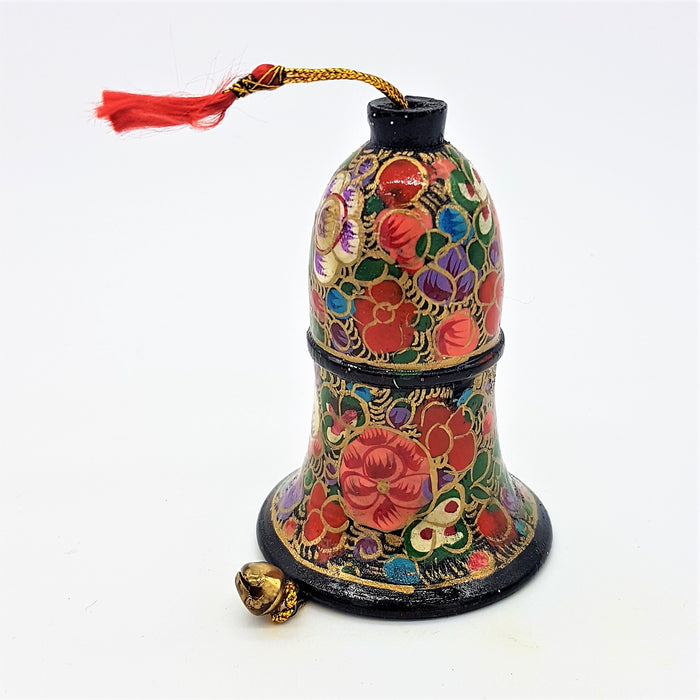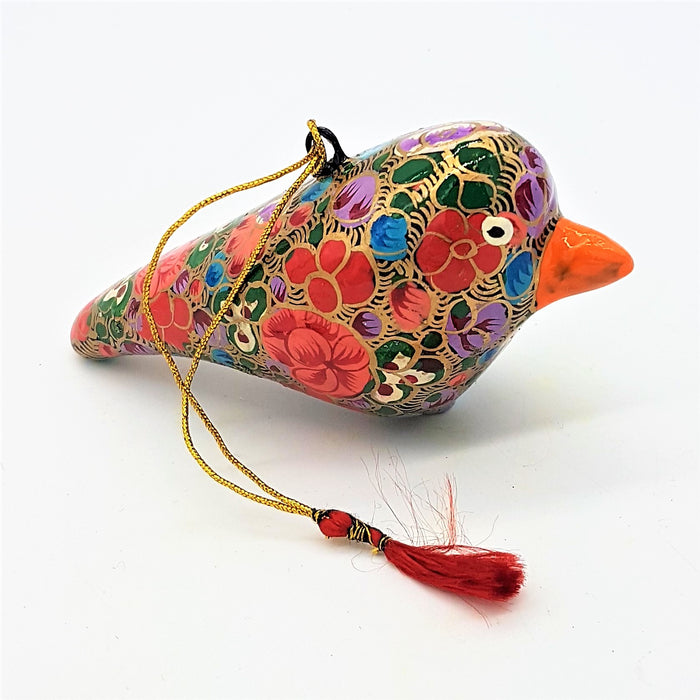 Handmade and hand-painted papier maché bauble, in a choice of five shapes: ball, bell, bird, heart and star. Painted in the traditional Kashmiri patterns, for a luxurious display.
Bauble Dimensions: 
Ball - L 7.5 cm x W 7.5 cm x H 7.5 cm
Bell - L 5 cm x W 5 cm x H 10 cm
Bird - L 4.5 cm x W 10.5 cm x H 5 cm
Star - L 0.3 cm x W 8.5 cm x H 8.5 cm
Heart- L 3 cm x W 7 cm x H 7.5 cm
Fair Trade; made in India.