HEM Hexagonal Pack Incense Sticks - Selection of Fragrances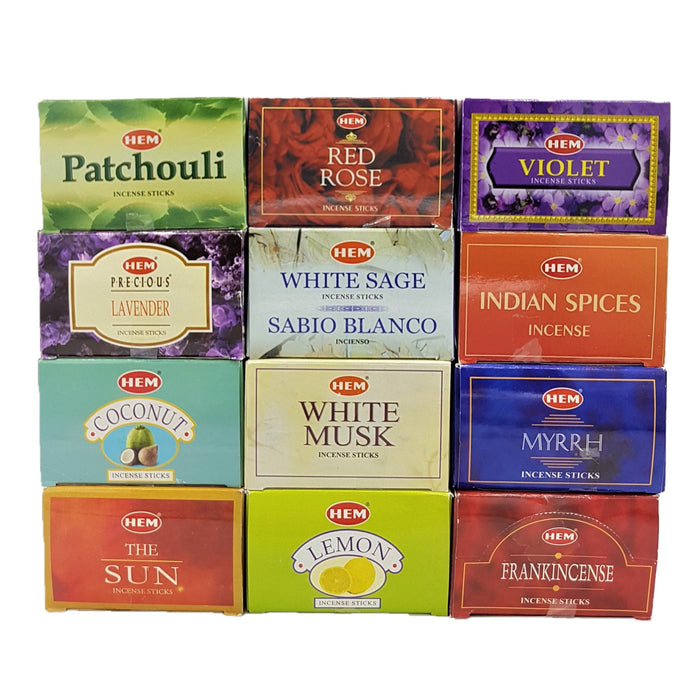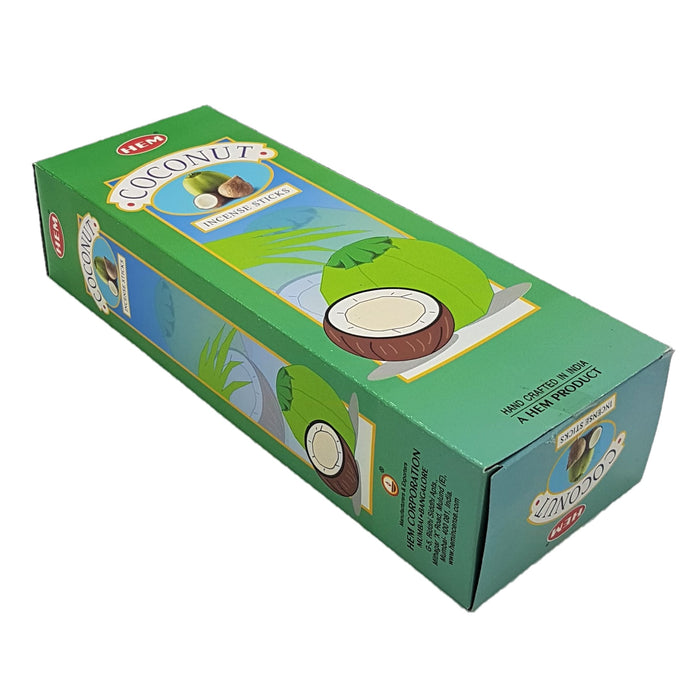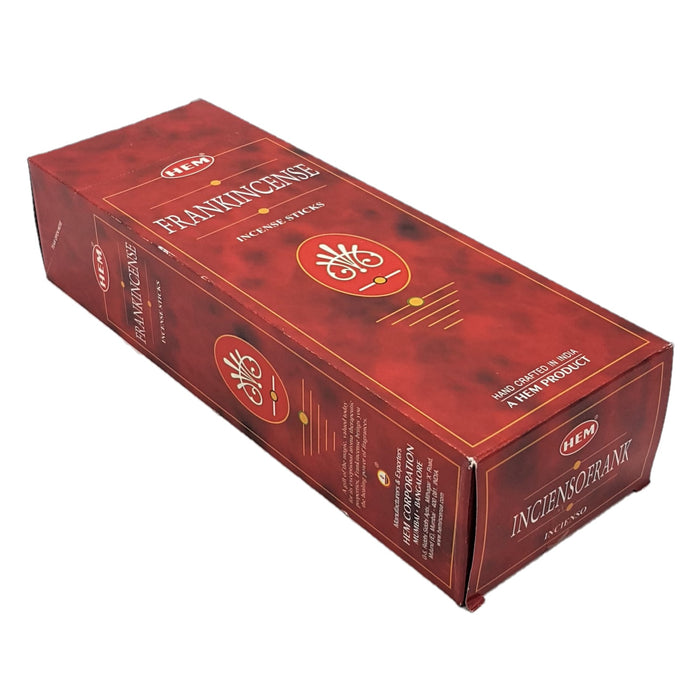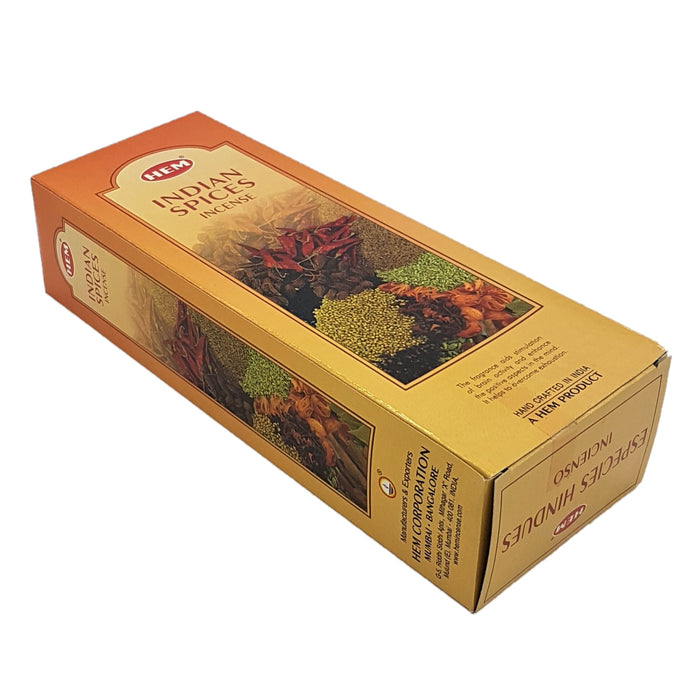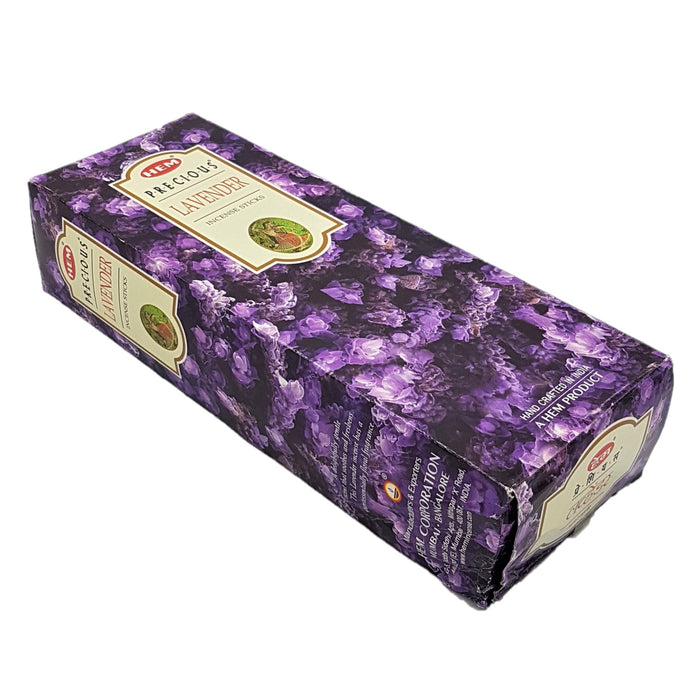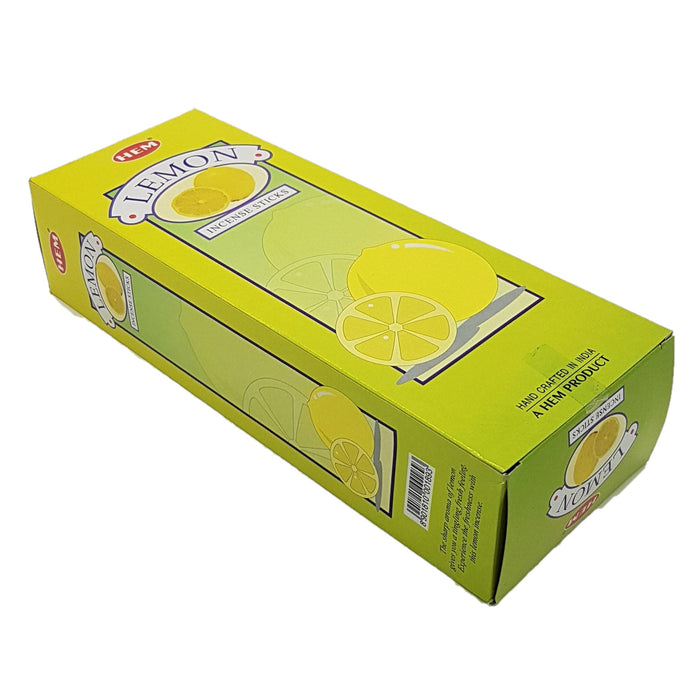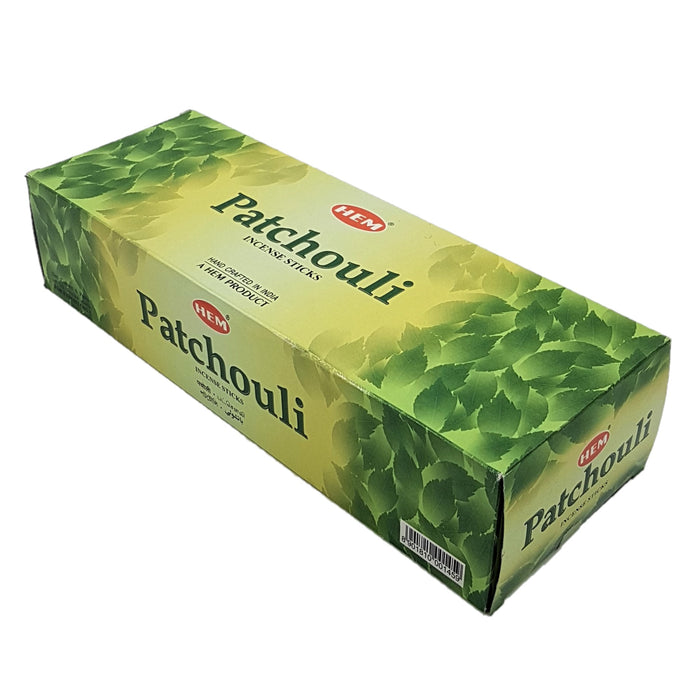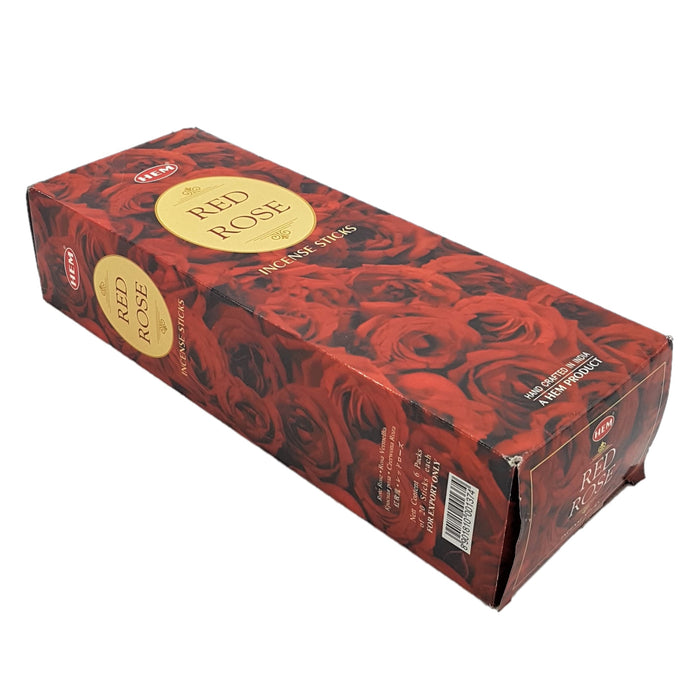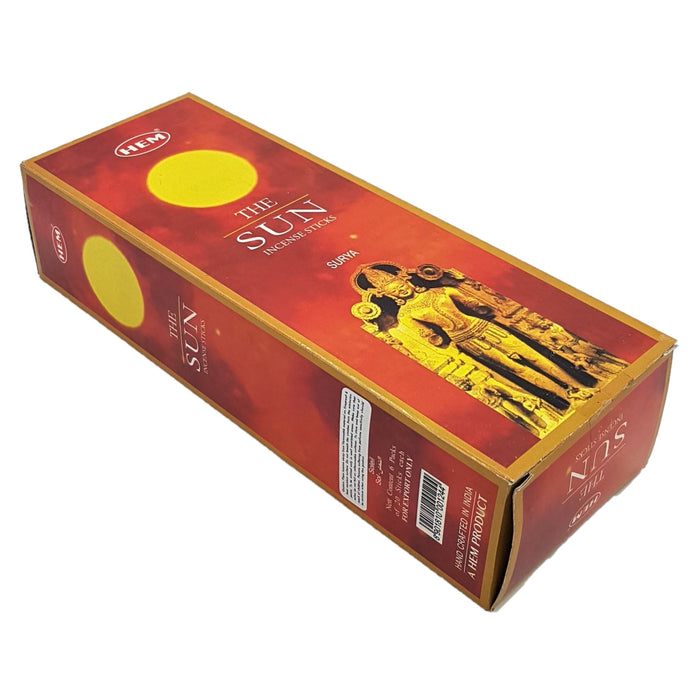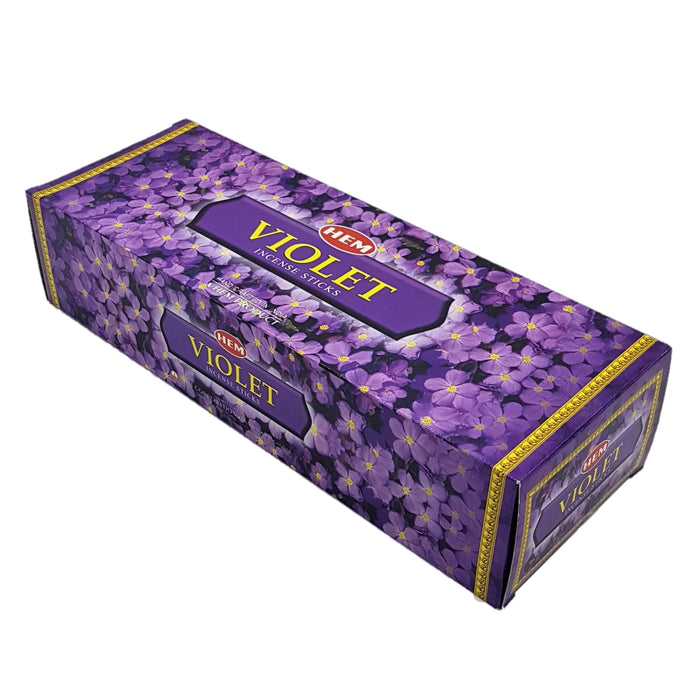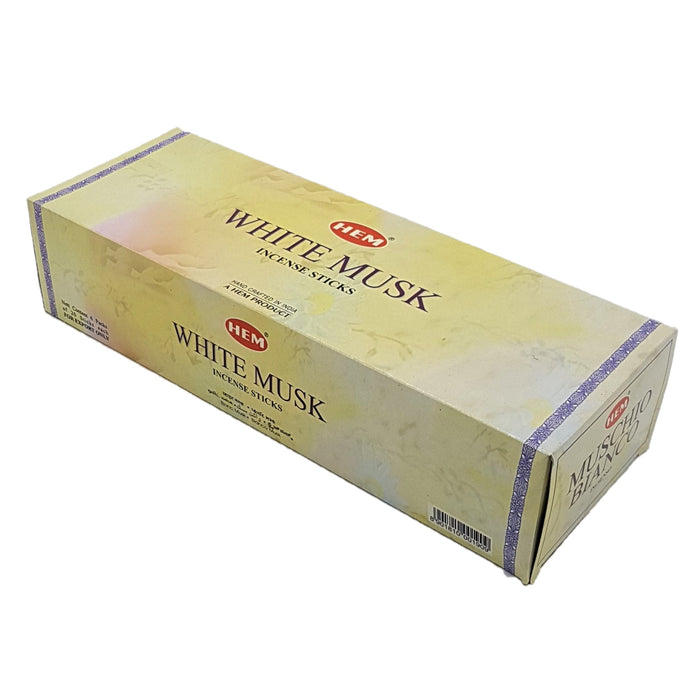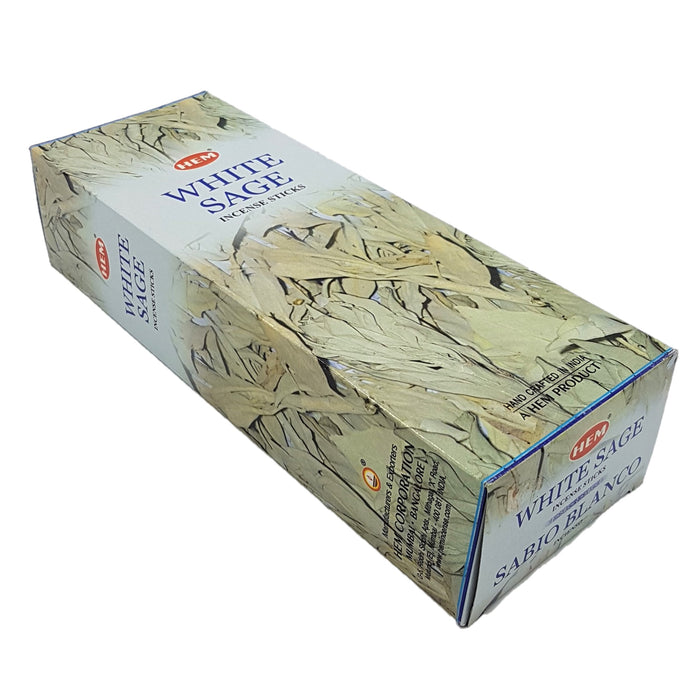 All natural, hand-rolled and non-toxic. 20 sticks per packet.
FRAGRANCES:
Coconut
Frankincense
Indian Spices
Lavender
Lemon
Myrrh
Patchouli
Red Rose
The Sun
Violet
White Musk
White Sage

Many others available, too. Please ask if something you are looking for is not on the list, or if you require larger quantities.