Natural Coconut Lamp - Choice of Styles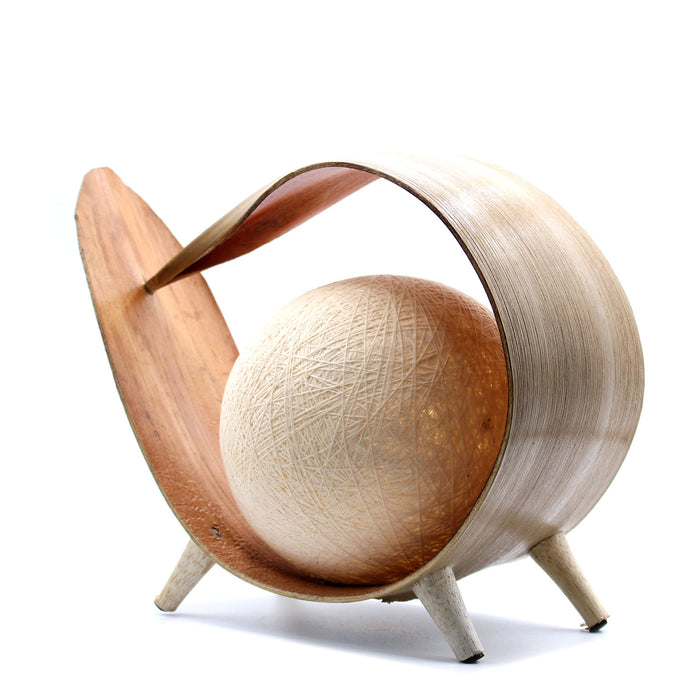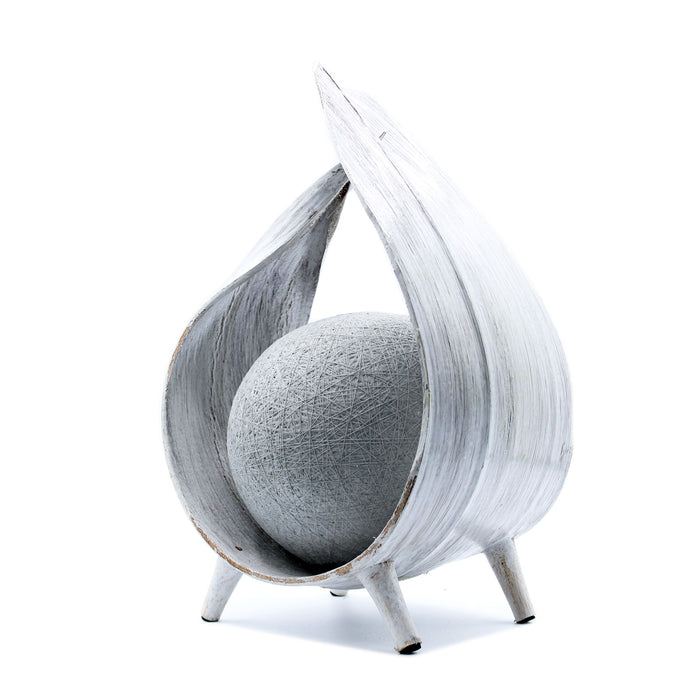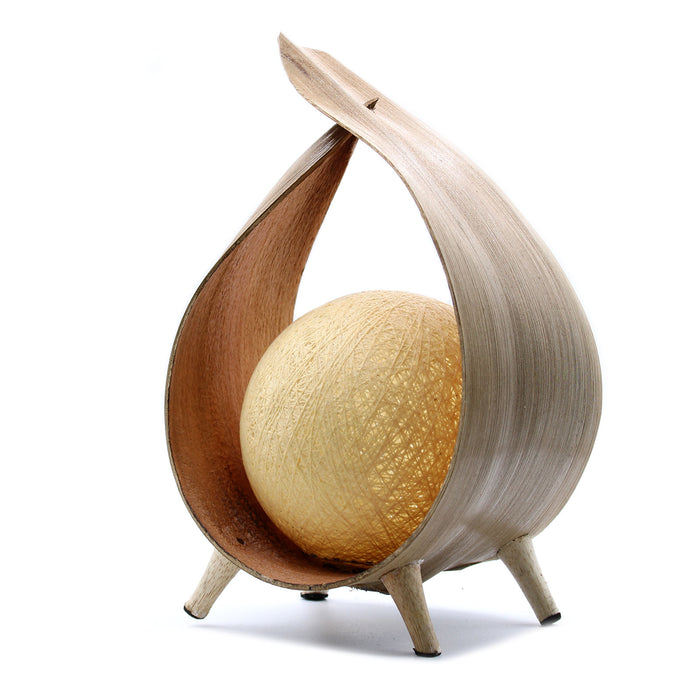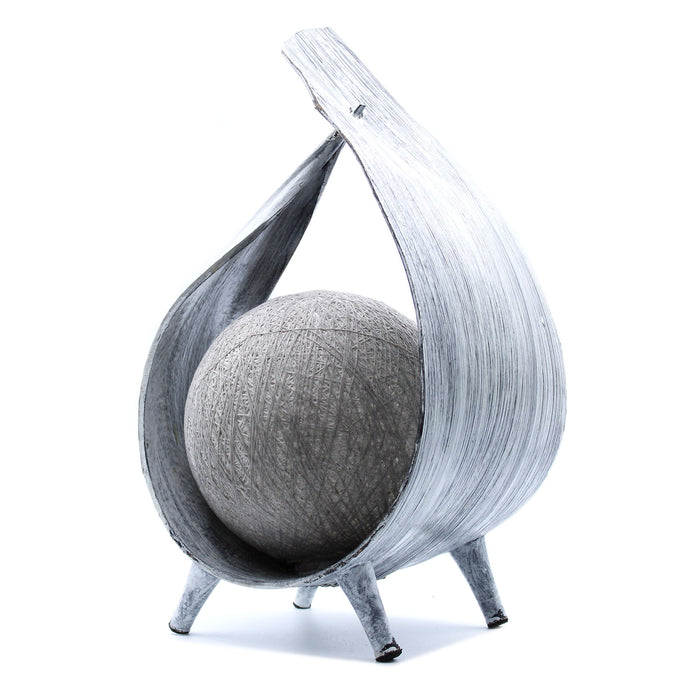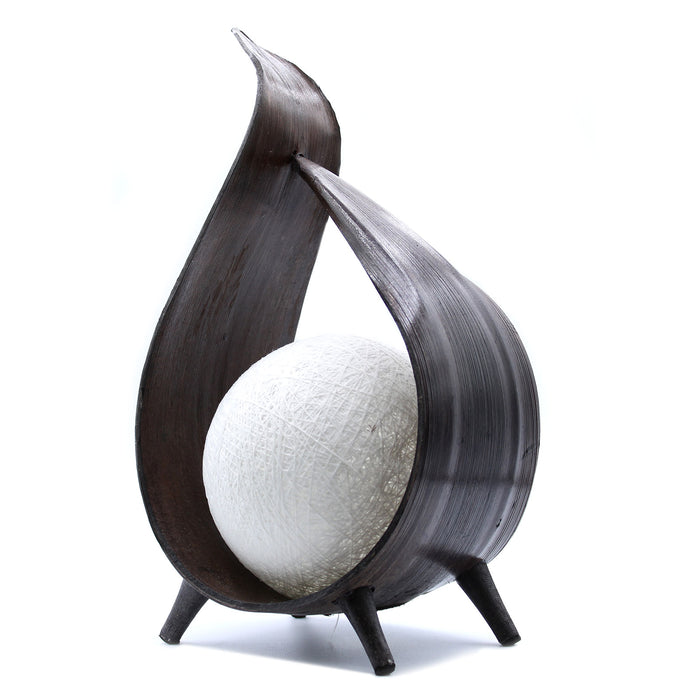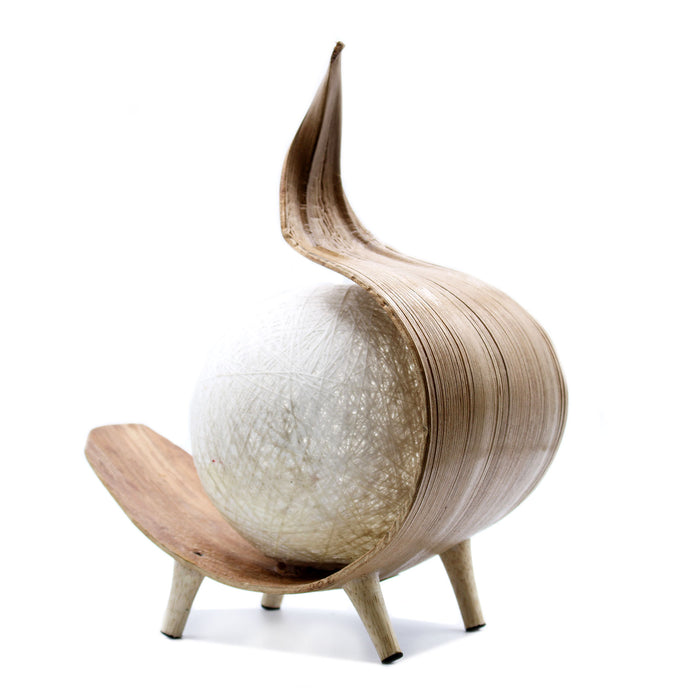 These charming lamps are made by a small family business in Bali. A coconut leaf is heated and worked into shape, and the shade is hand-formed using cotton. Each piece is unique, having an organic and natural simplicity. The soft light given from these lamps make them ideal for a bedside table, or a stunning focus in the living room.
Supplied with bulb and switched fitting.
Sizes: approx 22cm x 30cm x 15cm

(Please note: size and colour may vary slightly due to the natural properties of these lamps.)