Natural Selenite Block Lamp - Choice of Two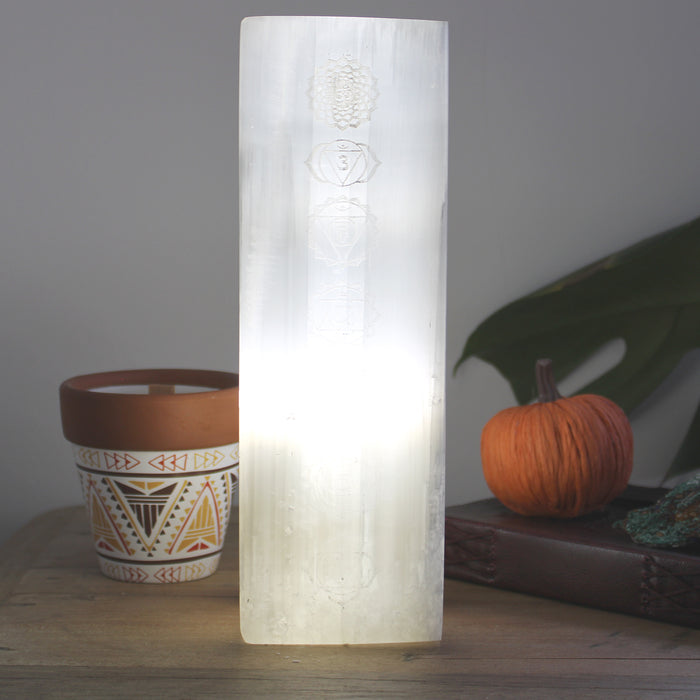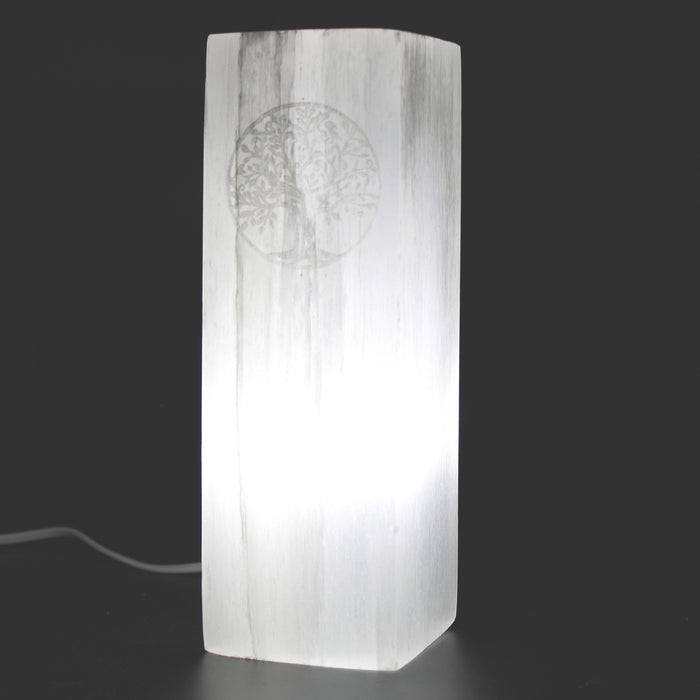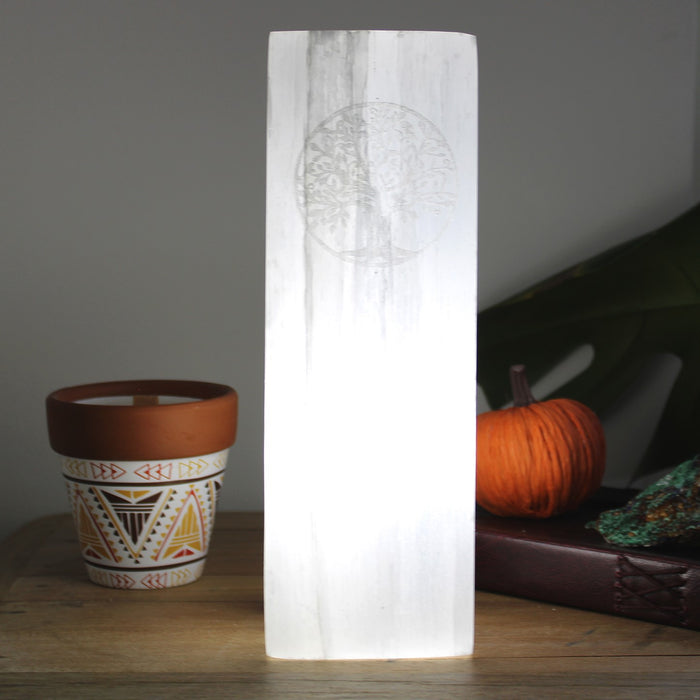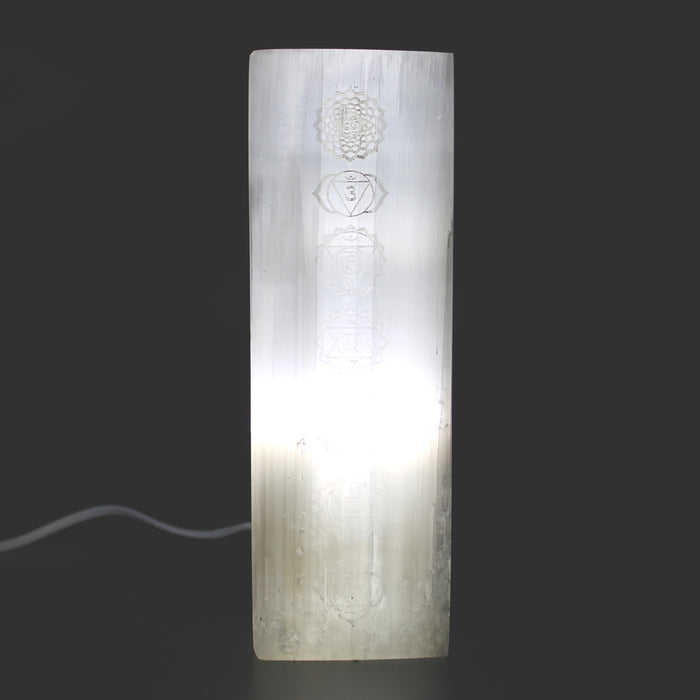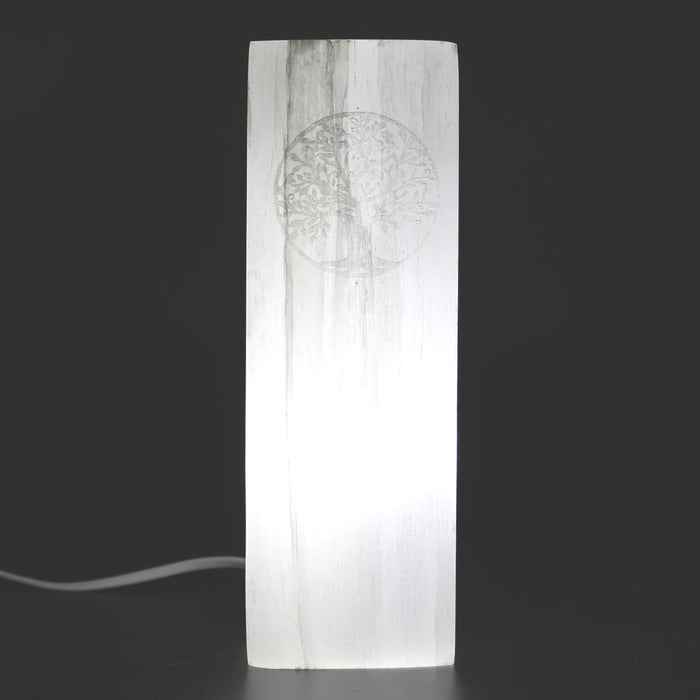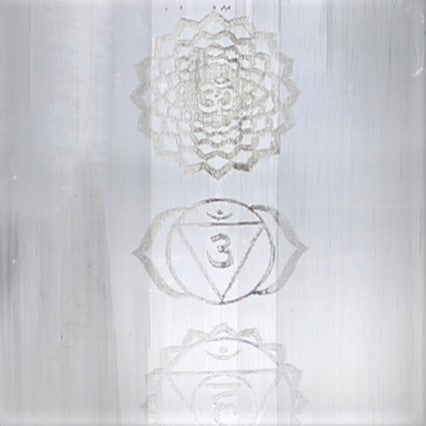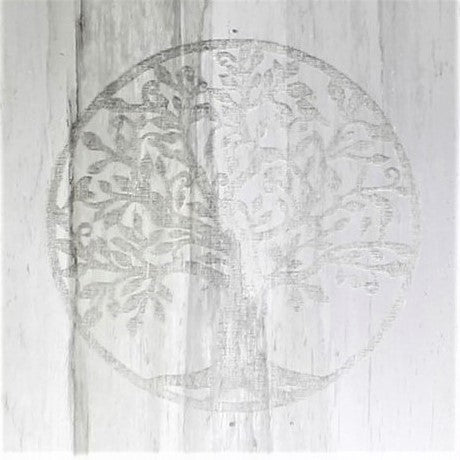 Selenite has long been used as a stone for clarity and guidance, providing support to clear the mind, sharpen awareness, and for its cleansing and healing abilities. These natural selenite lamps really show off the beautiful nature of this crystal, and their pure, gentle light helps to create a safe and quiet space. Their calming properties make them ideal for meditation or spiritual work, and will provide a peaceful atmosphere in any part of the home.
The lamps have been cut in blocks, and then decorated by hand. They are available in two designs, 'Chakra' and 'Tree Of Life', and are supplied with an LED bulb and UK light fitting.

Dimensions: H28cm x W8cm x D8cm
Weight: 3Kg
Country of Origin: Morocco