New Moon Aromas Natural Incense Sticks - Selection of Fragrances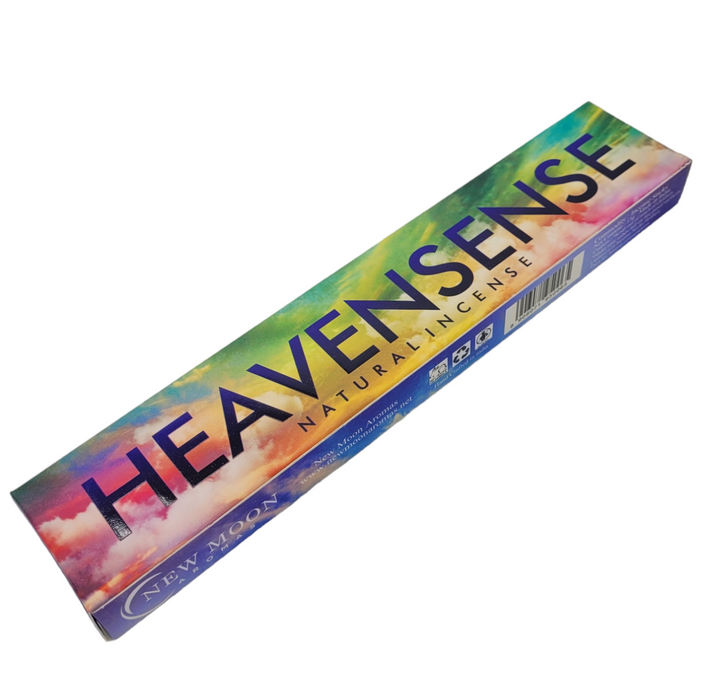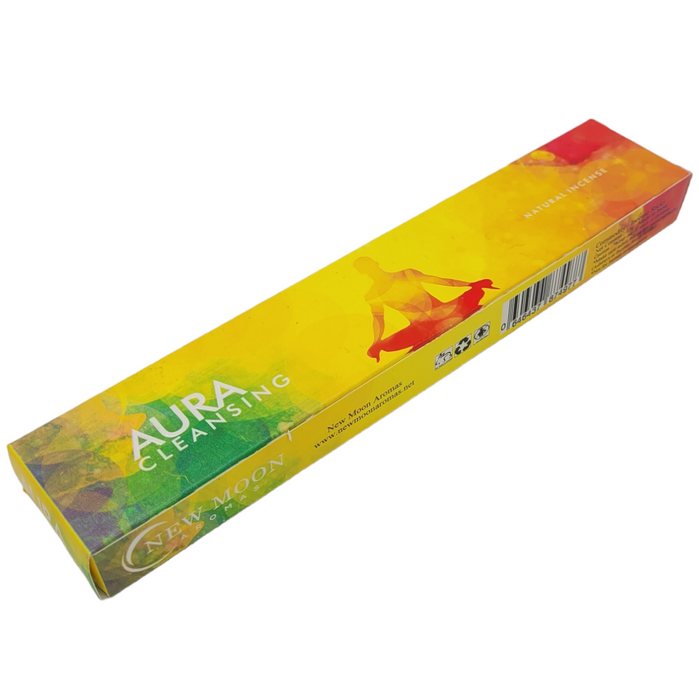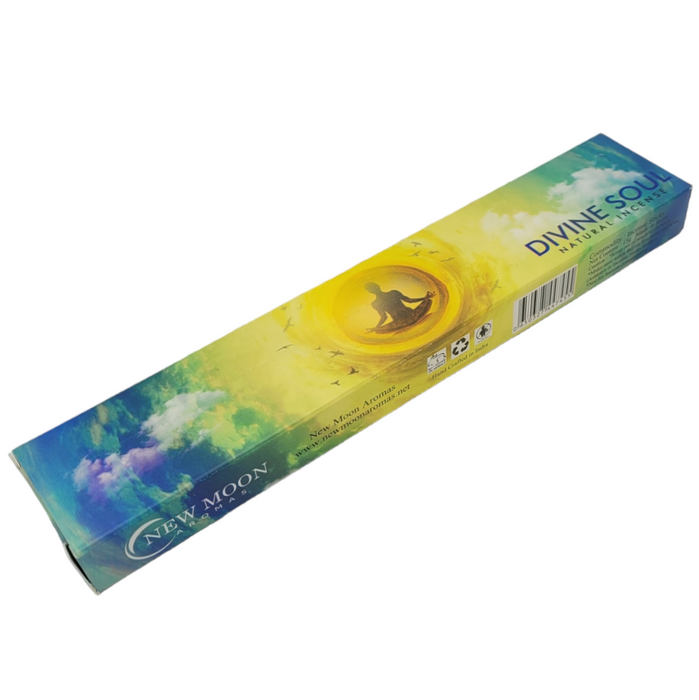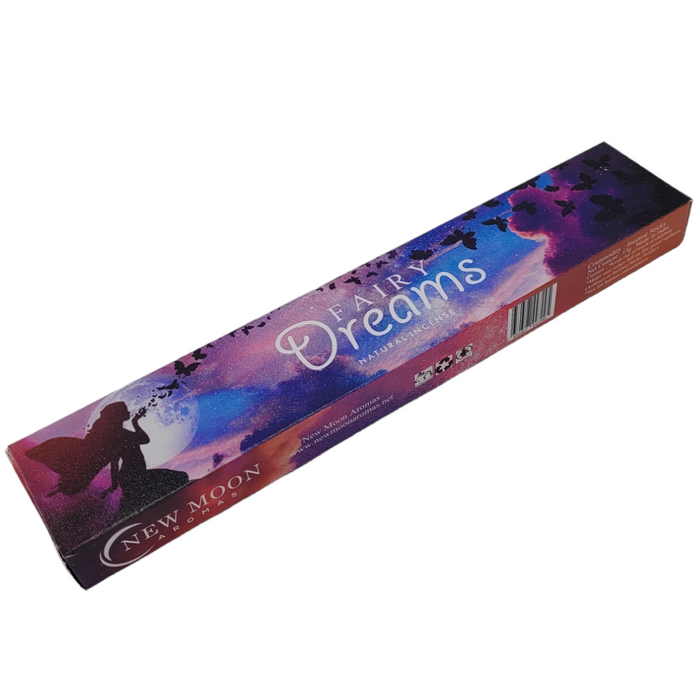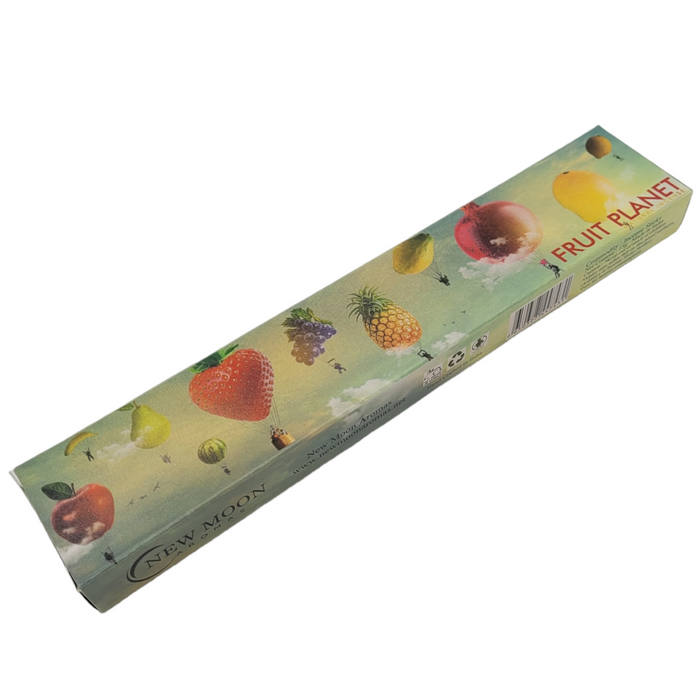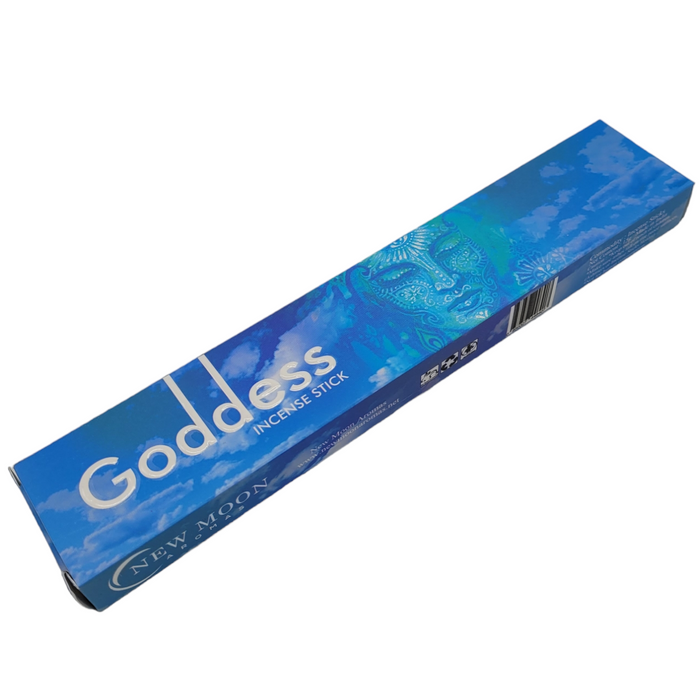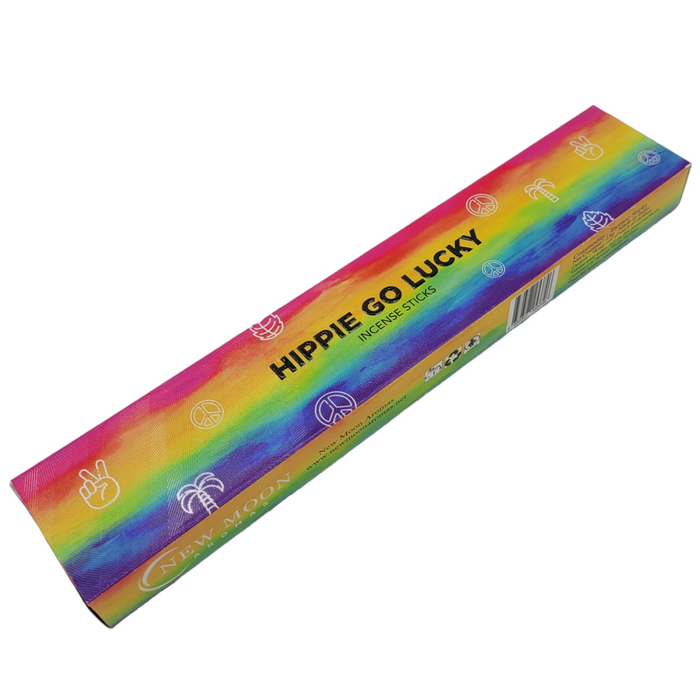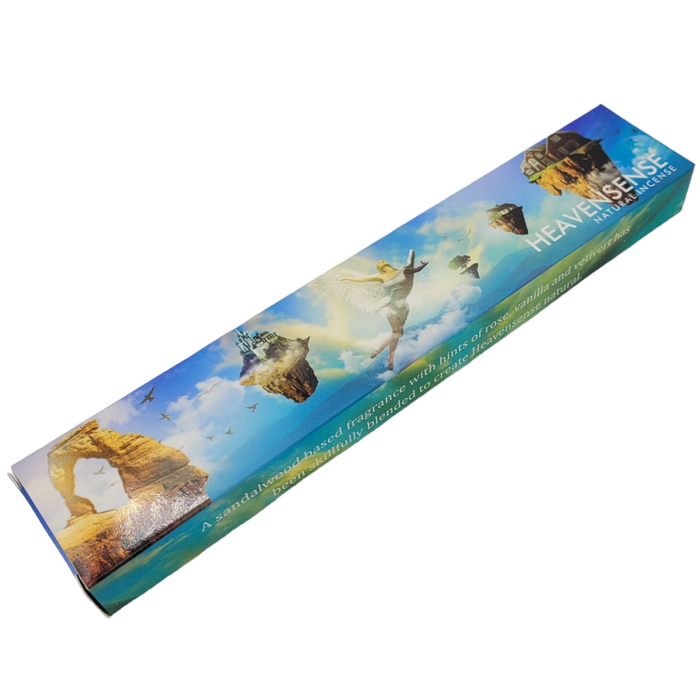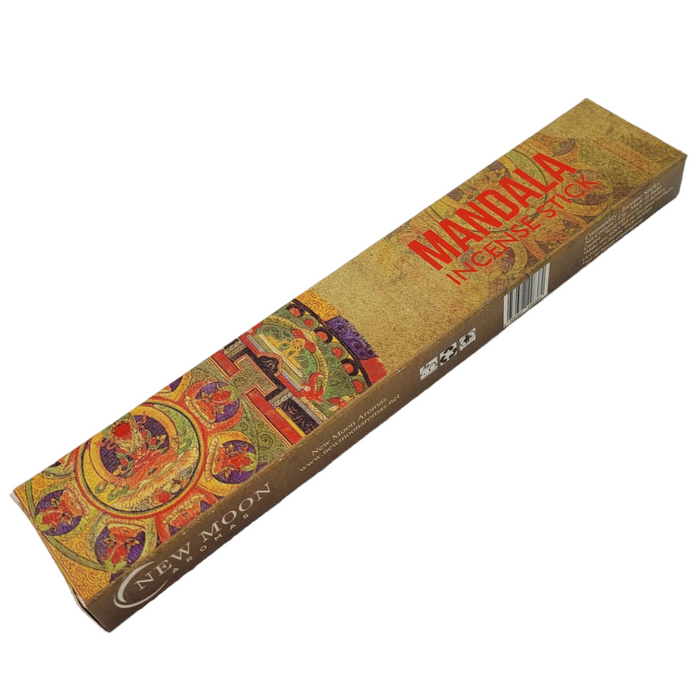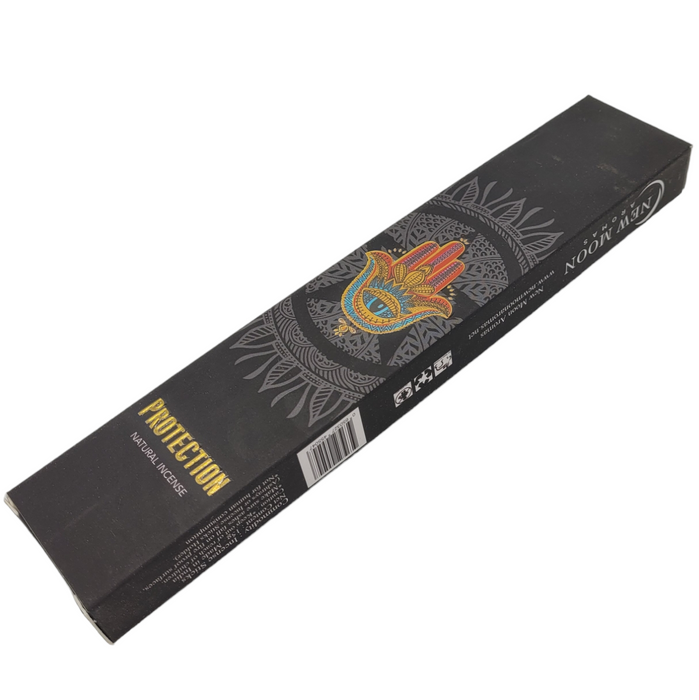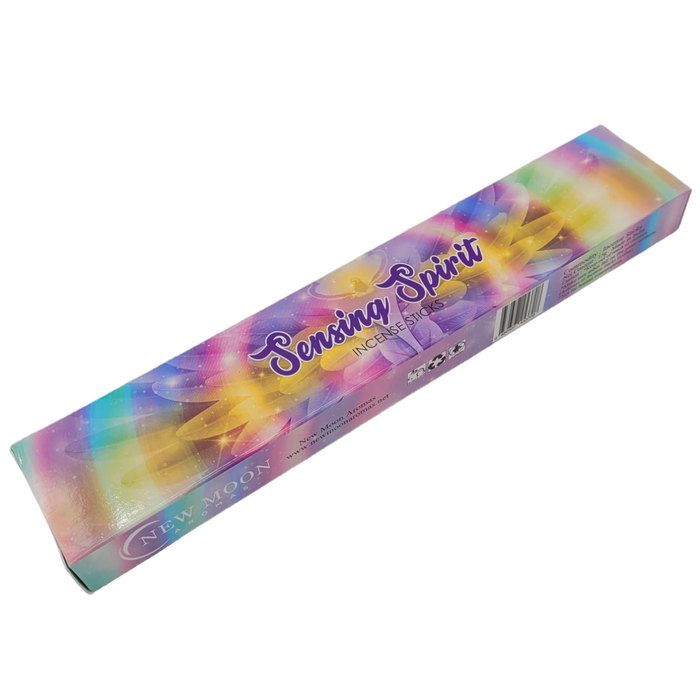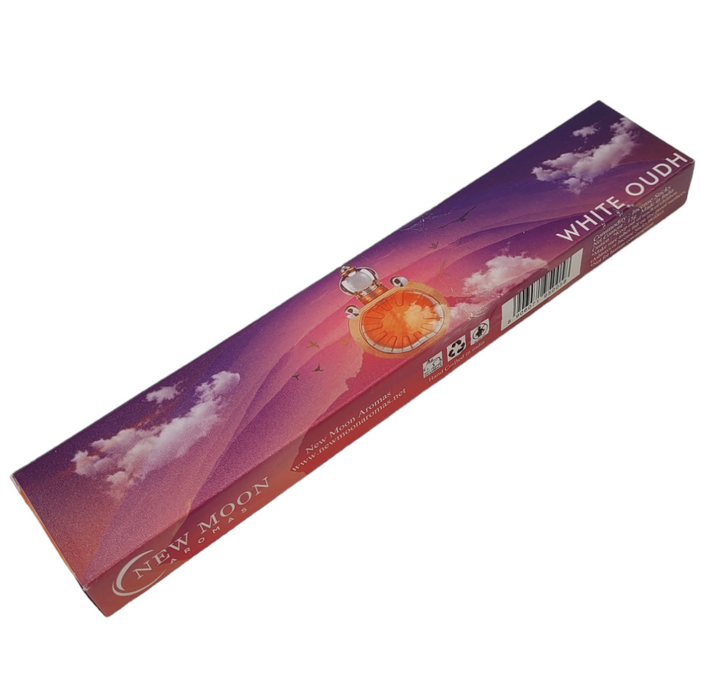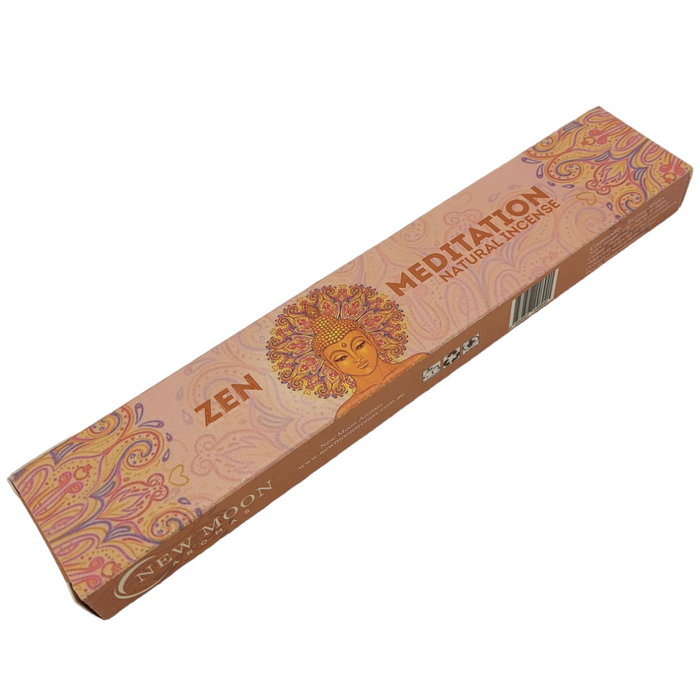 All natural, hand-rolled and non-toxic. 20 sticks per packet.
FRAGRANCES:

Aura Cleansing - a traditional blend of natural herbs. Use to create a Field of Energy, a vital part of well-being.

Divine Soul - a delicate blend of herbs with a strong rose note. Use for an uplifting experience, and bring joy to the Divine Soul.

Fairy Dreams - a blend of mystical resins to bring happiness. Use for protection and to get rid of negativity.

Fruit Planet - a blend of exotic summer fruits. Use to promote creativity with the playful fruity scent.

Goddess - a floral resin based incense. Use for guidance, and to find the joy within.

Heavensense - sandalwood base, with hints of rose, vanilla and vetivert.

Hippie Go Lucky - a blend of patchouli and frankincense. Use to create a bohemian ambience.

Mandala - a traditional resin-based incense. Use for spiritual grounding, and to create your spiritual path to happiness.

Protection - a blend of herbs, woods and resins. Use for healing and protection.

Sensing Spirit - an energising combination of floral and citrus notes. Use to feel inner spiritual strength.

White Oudh - a delicate balance of white oudh and natural resins creates an exotic, woody aroma. Use for an uplifting mood.

Zen Meditation - a soft, sweet fragrance. Use for spiritual ambience, and to create peace and clarity for the mind.
(Other fragrances from the New Moon Aromas range are available. Please ask if something you are looking for is not on the list, or if you require larger quantities.)