Pure Essential Oils Reed Diffuser - 200ml - Choice Of 12 Fragrances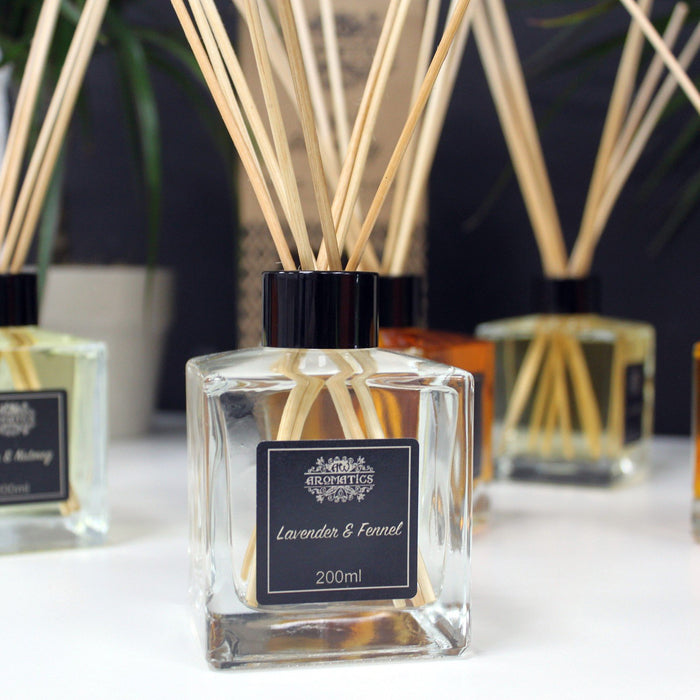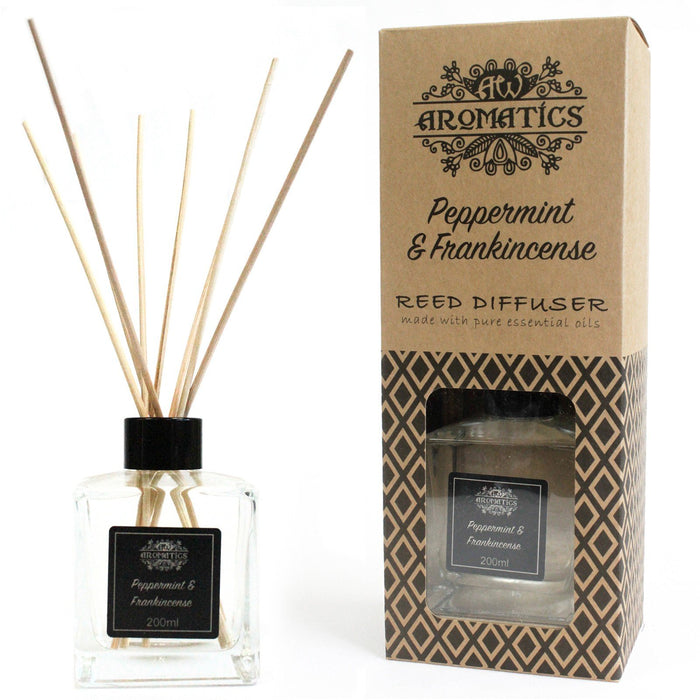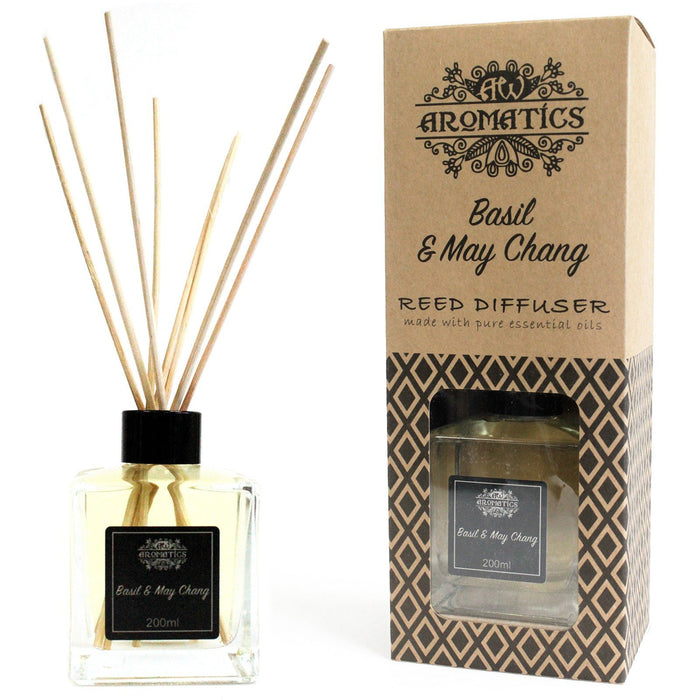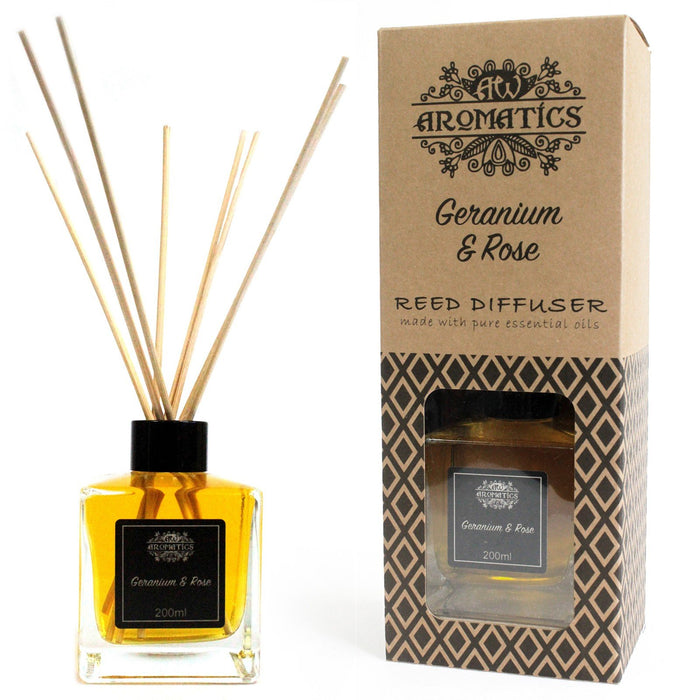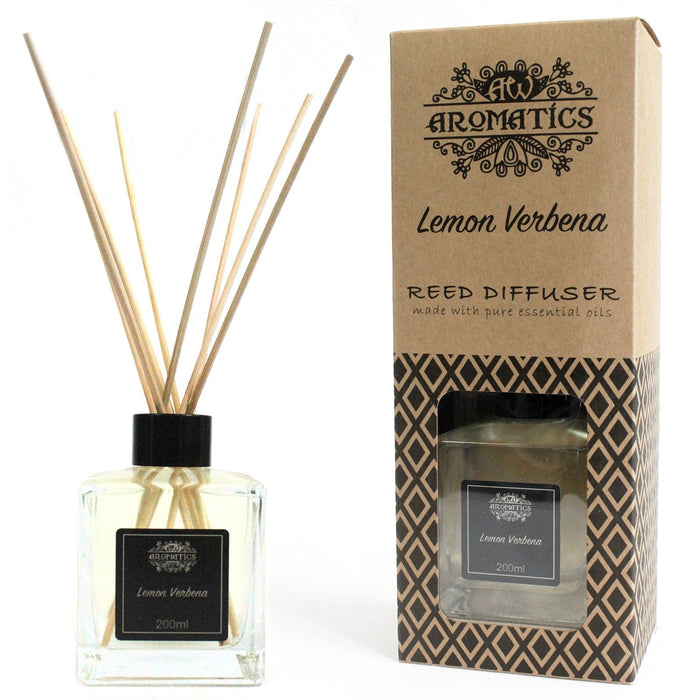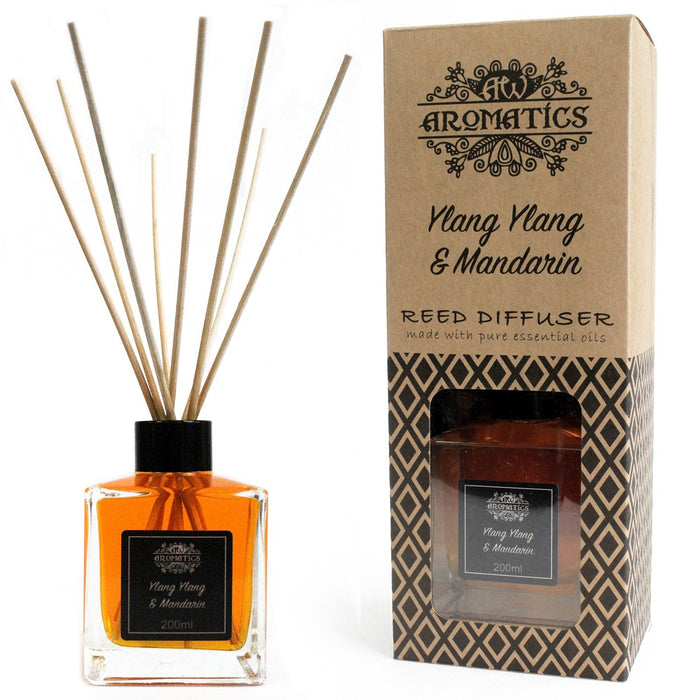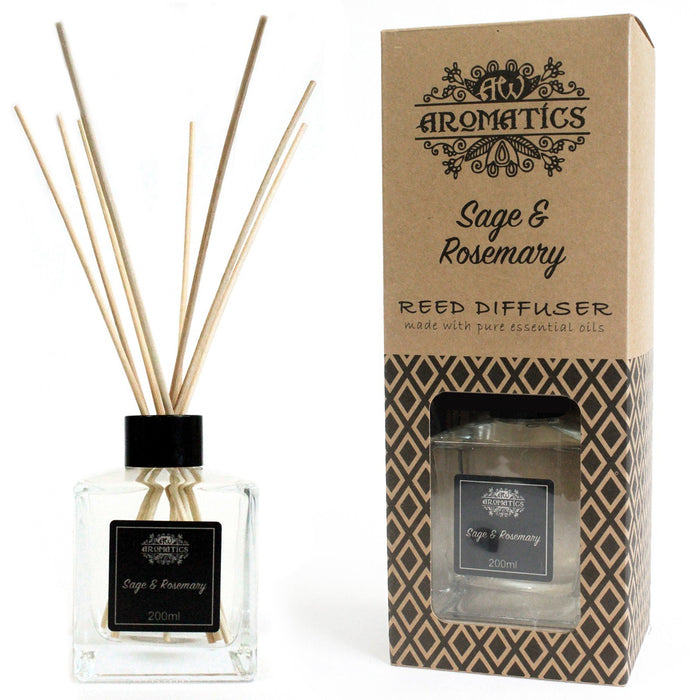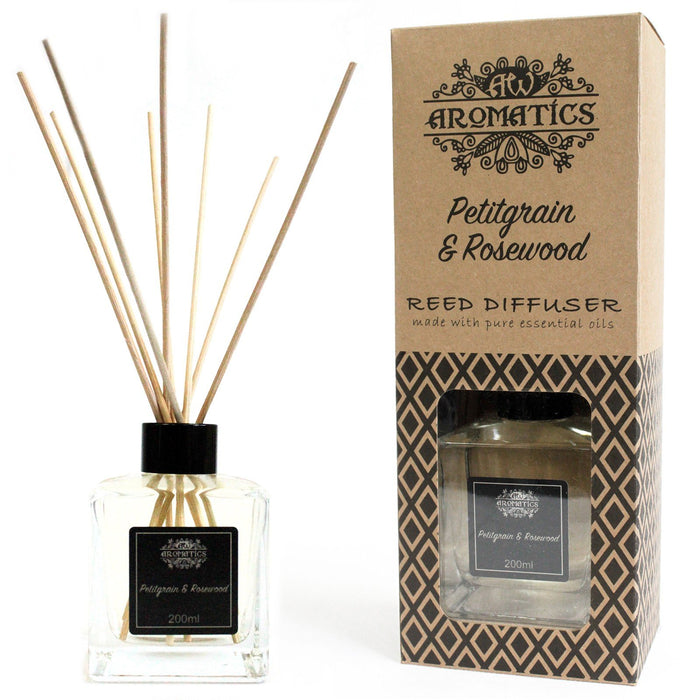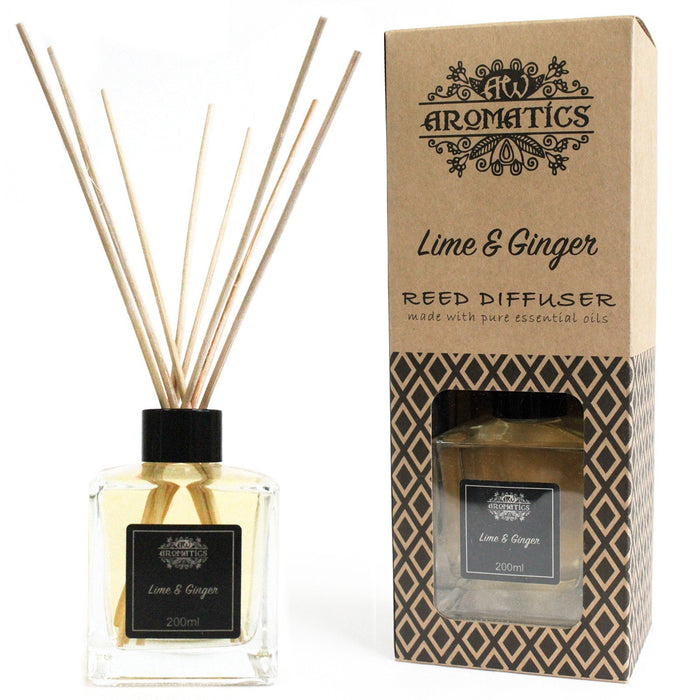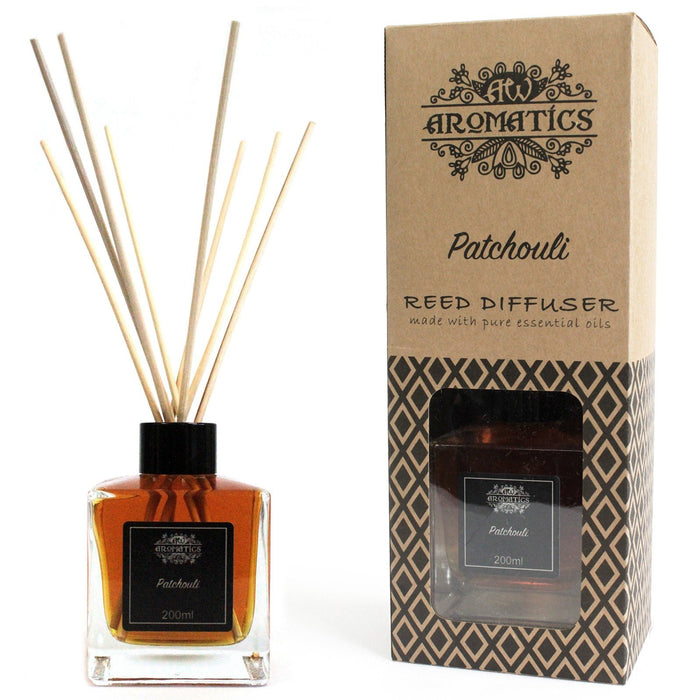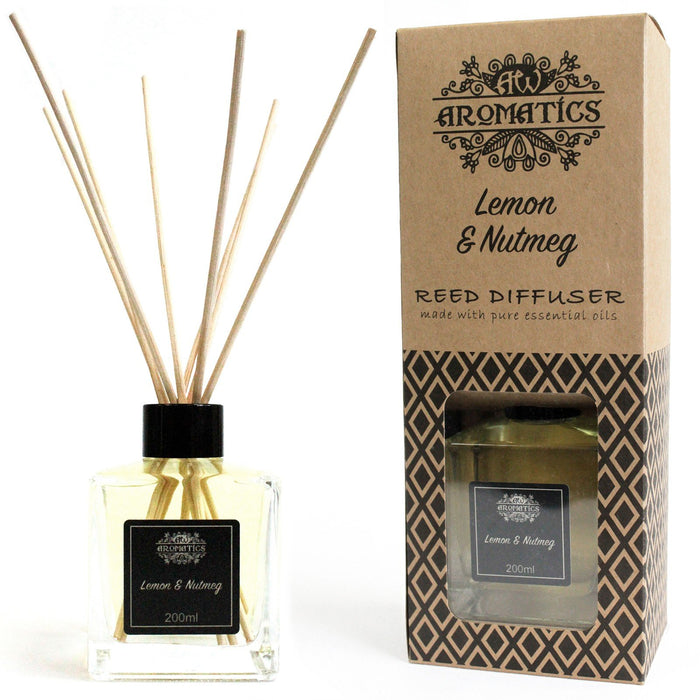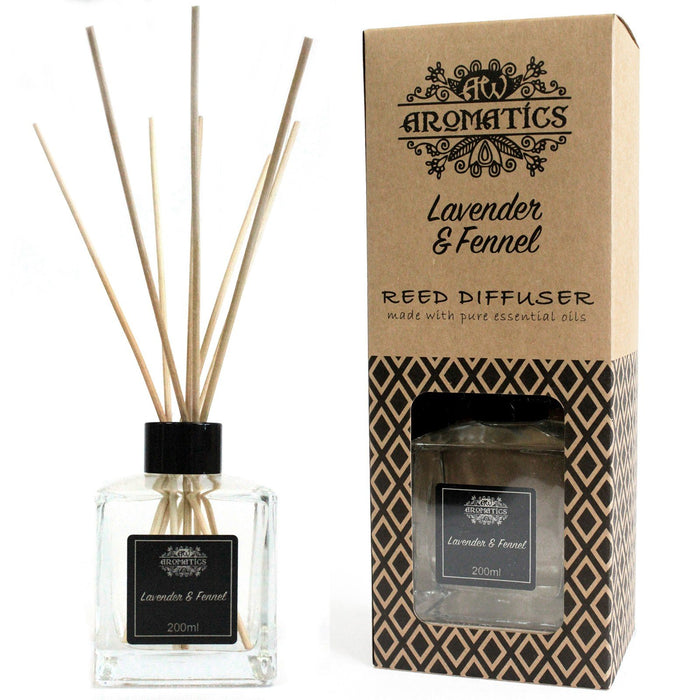 Beautiful, classic reed diffusers made with essential oils in a special eco-mineral oil base. The large 200ml bottles ensure the fragrance will last for up to 12 weeks - choose from twelve great blends and pure aromas!
Warnings:
 Use as directed. Avoid contact with eyes. Keep away from children and animals. Take care when placing on painted or polished surfaces. Keep away from heat, flame and sources of ignition. Wash hands after use.