Recycled Chindi Rag Cushion Cover - Multi-Coloured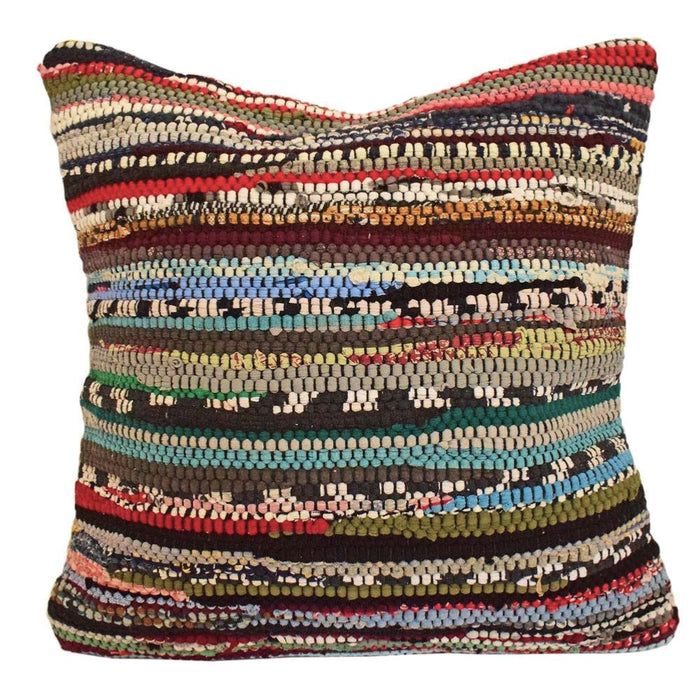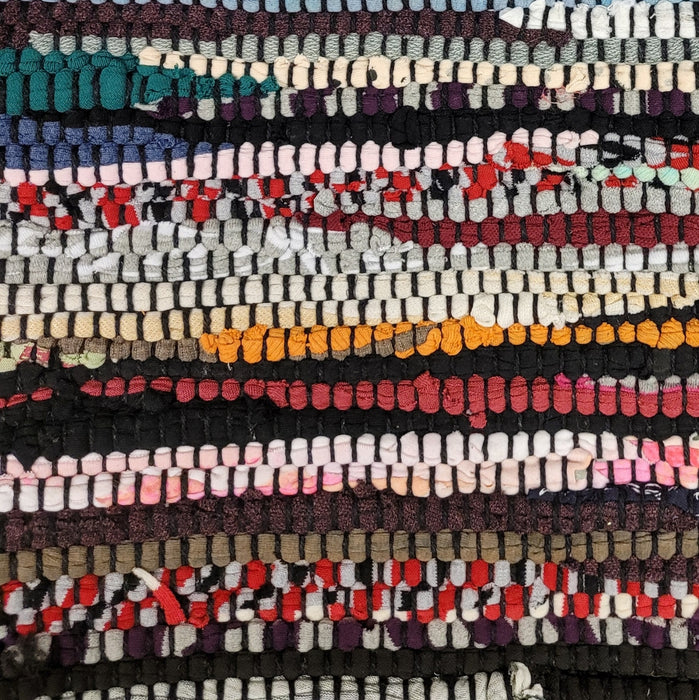 Chindi rag cushion cover, handmade from a mix of dark-coloured scraps that would otherwise go to waste. Plain beige cotton back with concealed zip.
Dimensions: H40cm x W40cm
Fabric: Recycled denim and cotton.
Country of Origin: India. This is a Fair Trade product.
(Please note: spot clean only. Cushion inners are not included, but are available separately: Standard Cushion Inner)