SATYA Backflow Dhoop Incense Cones - Choice of Eight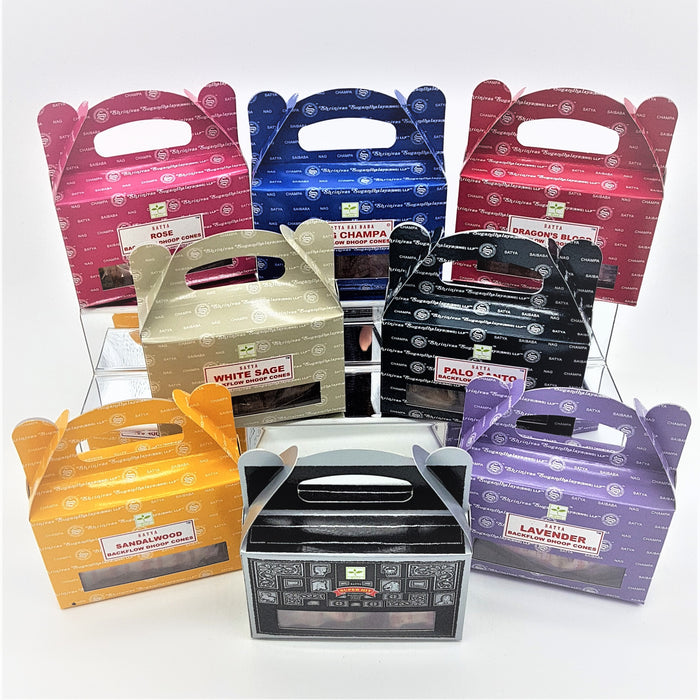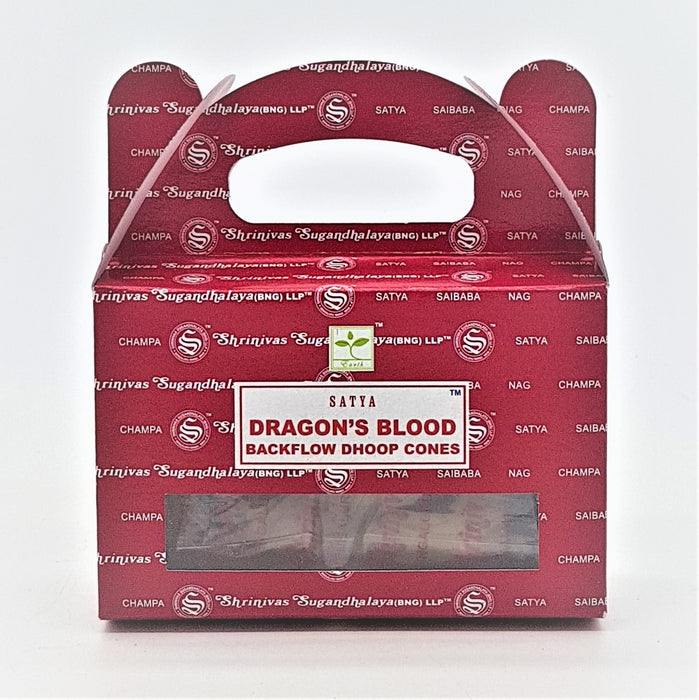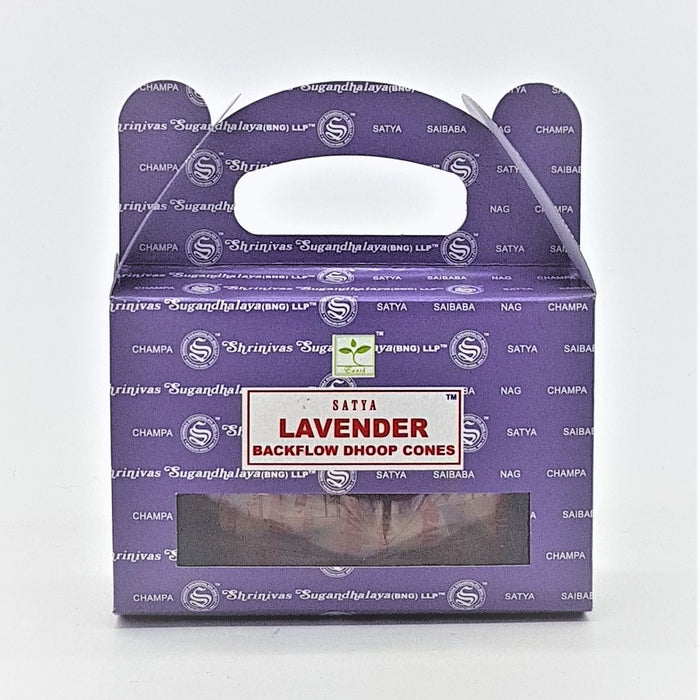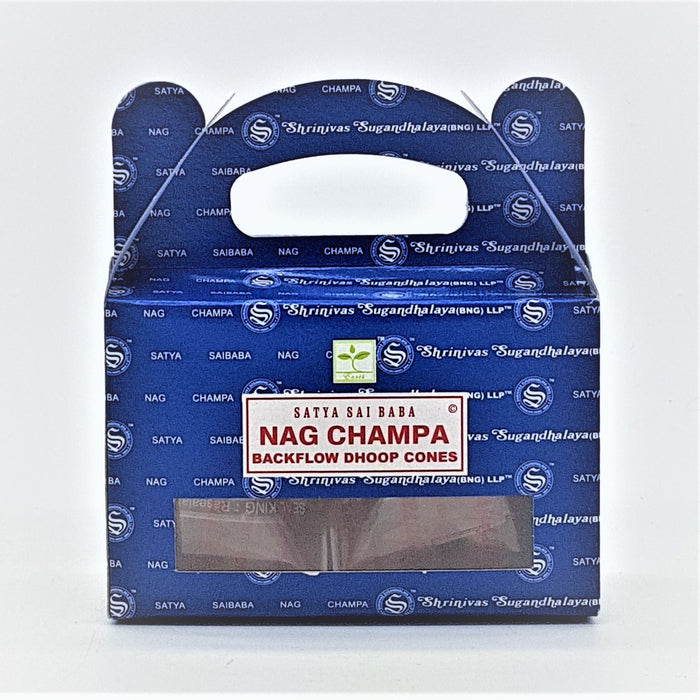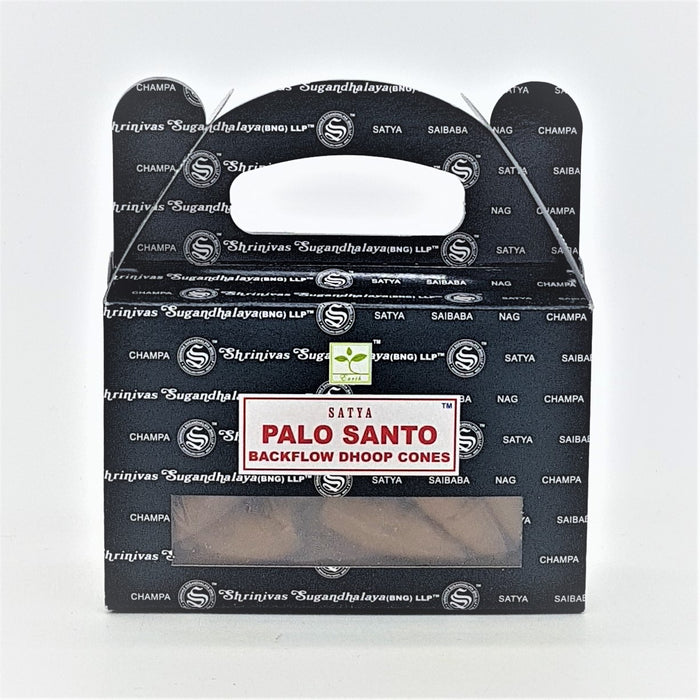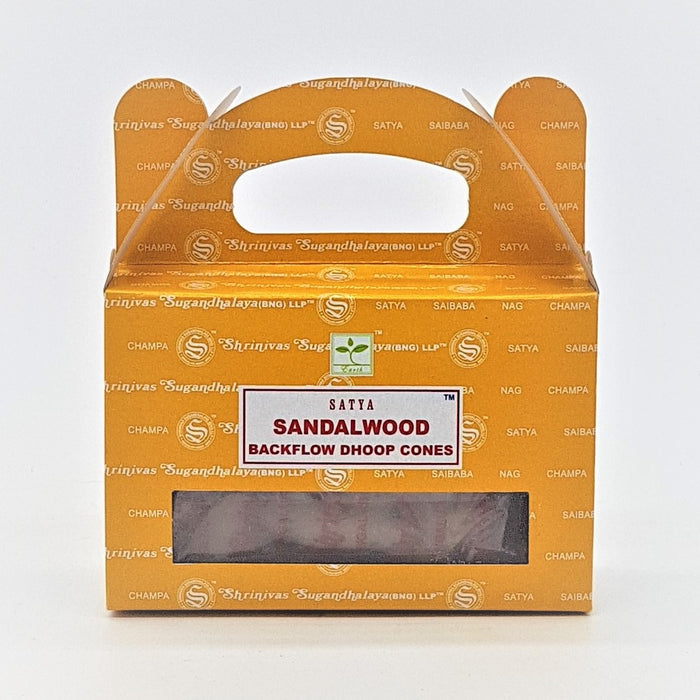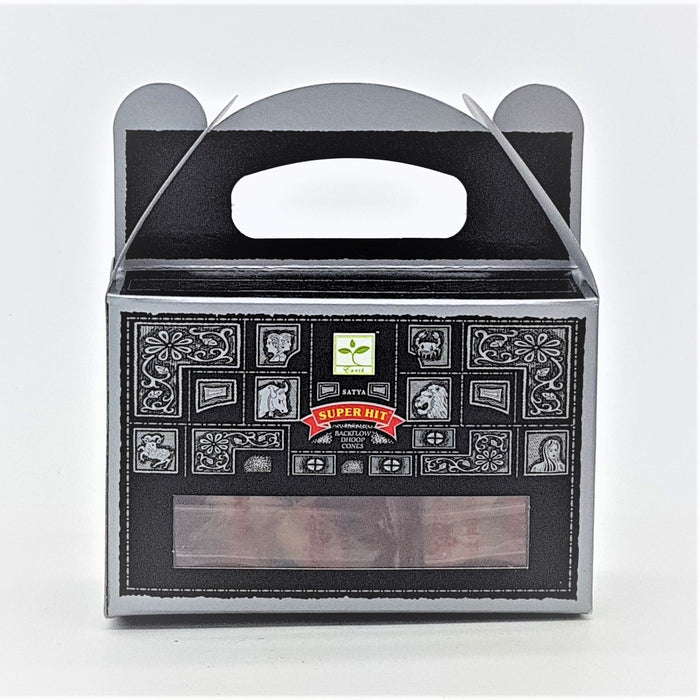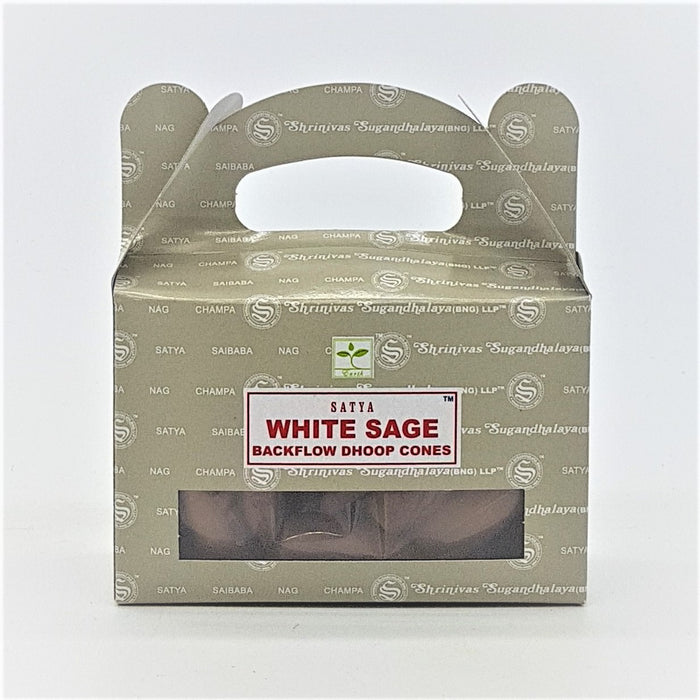 Ever-popular and beautifully scented SATYA incense is now available as backflow dhoop cones. These cones have been crafted using the highest quality ingredients, and offer long-lasting fragrance. Use with a backflow incense burner to create stunning smoke displays.

Available in eight fragrances: Dragon's Blood, Lavender, Nag Champa, Palo Santo, Rose, Sandalwood, Super Hit, White Sage.
24 cones in a packet.