Square Glass Reed Diffuser Bottle With Silver Cap - 100ml Grey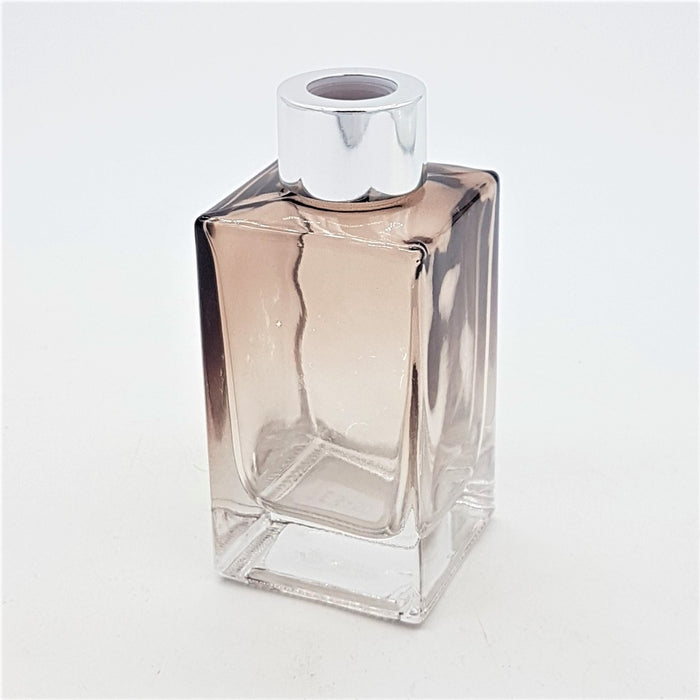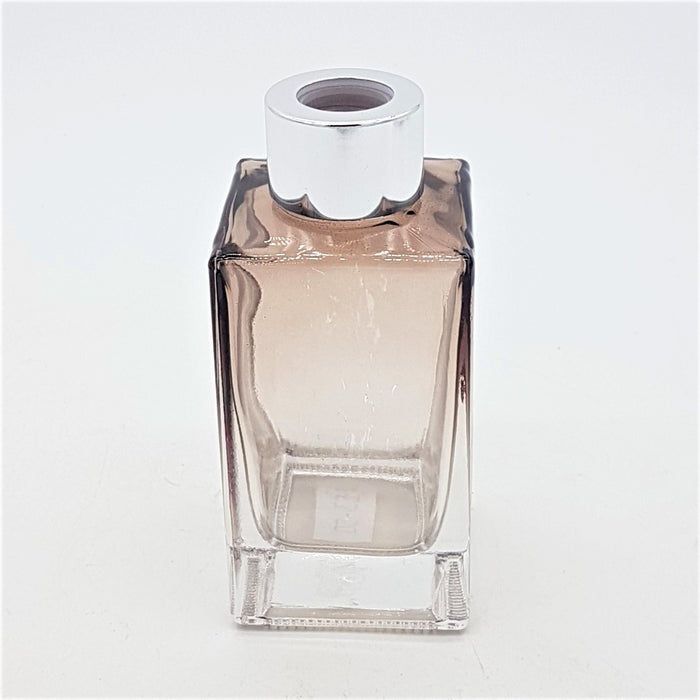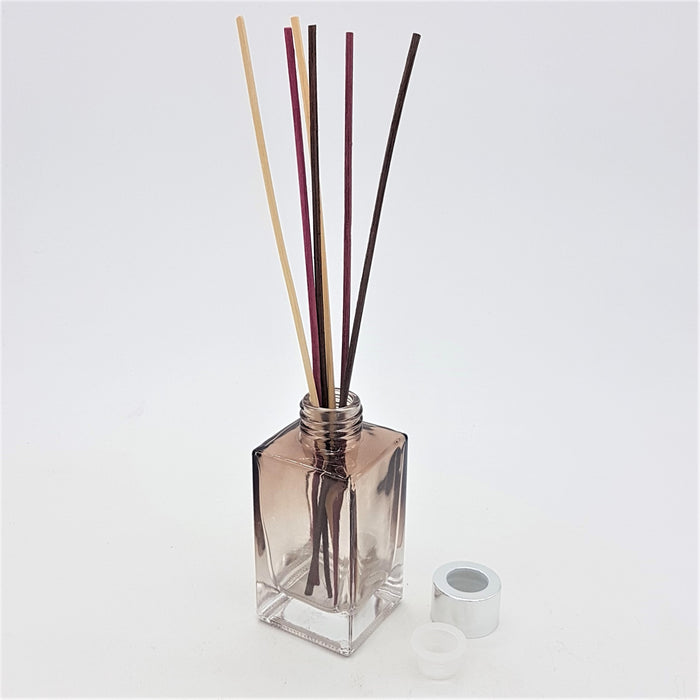 These diffuser bottles are just the right size for our bamboo reeds (available separately). Choose your bottle, choose your diffuser sticks, choose your fragrance, and you have the perfect diffuser for YOU! Great alternative in households with children or pets, where oil burners and candles must be kept out of reach. Remember to turn your reeds over every so often, to maintain maximum scent-throw!
Supplied with a plastic stopper / travel plug and silver-coloured diffuser screw cap.
Dimensions: H10.5cm x W4.8cm