Stone Circle Oil Burner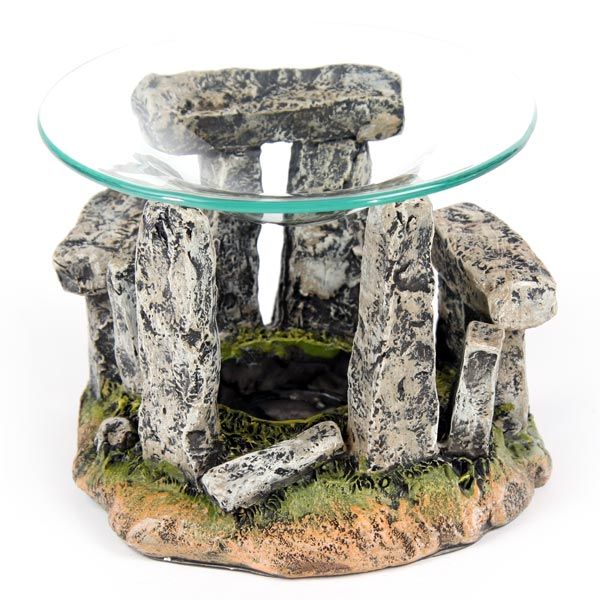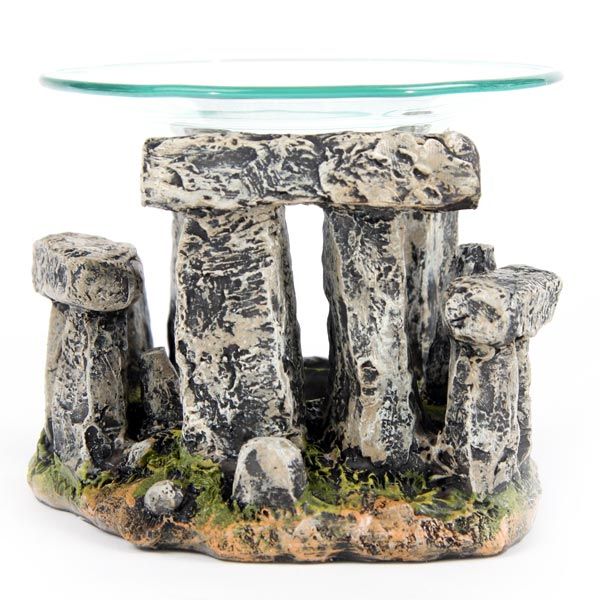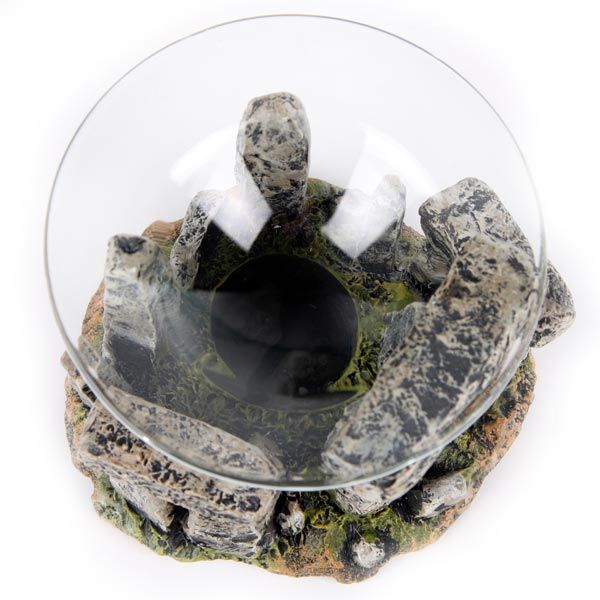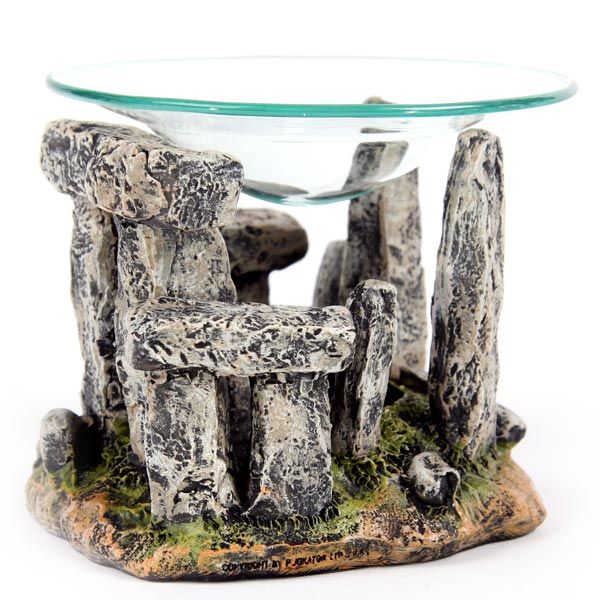 Resin Stone Circle oil burner with glass dish, suitable for use with water and oils.
Size: W:12cm x H:9cm
(Replacement glass dishes are available.)
Safety Information: Please read and follow the instructions that come with this product; use a good quality standard tea light, and do not overfill the dish.