Tangerine Essential Oil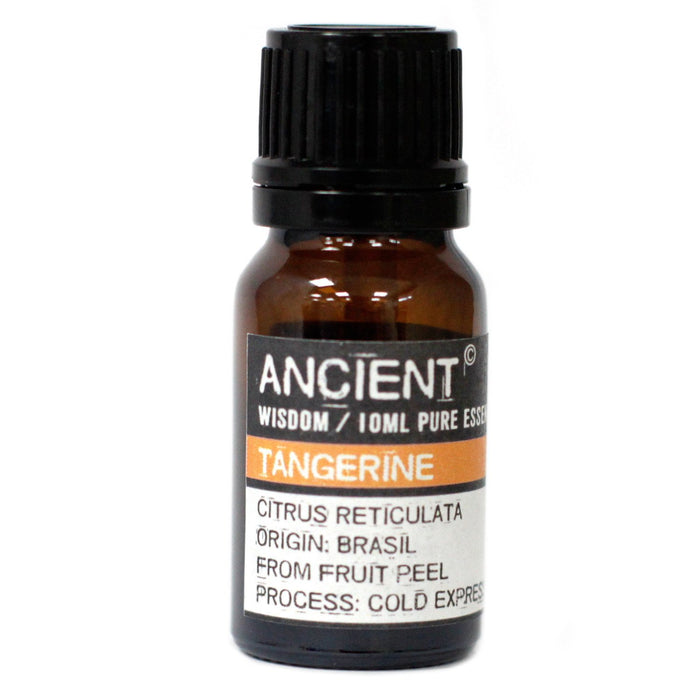 These essential oils have been carefully selected, bought more often than not from primary sources, tested for purity and are subject to rigorous quality control standards. Having been sourcing and bottling  oils for over 15 years, they offer possibly the best quality and value available on the market.
Packed in 10ml amber bottles.
Latin Name : Citrus Reticulata. Part of Plant Used : Fruit Peel. Source : Brasil. Extraction Method : Cold Expression.